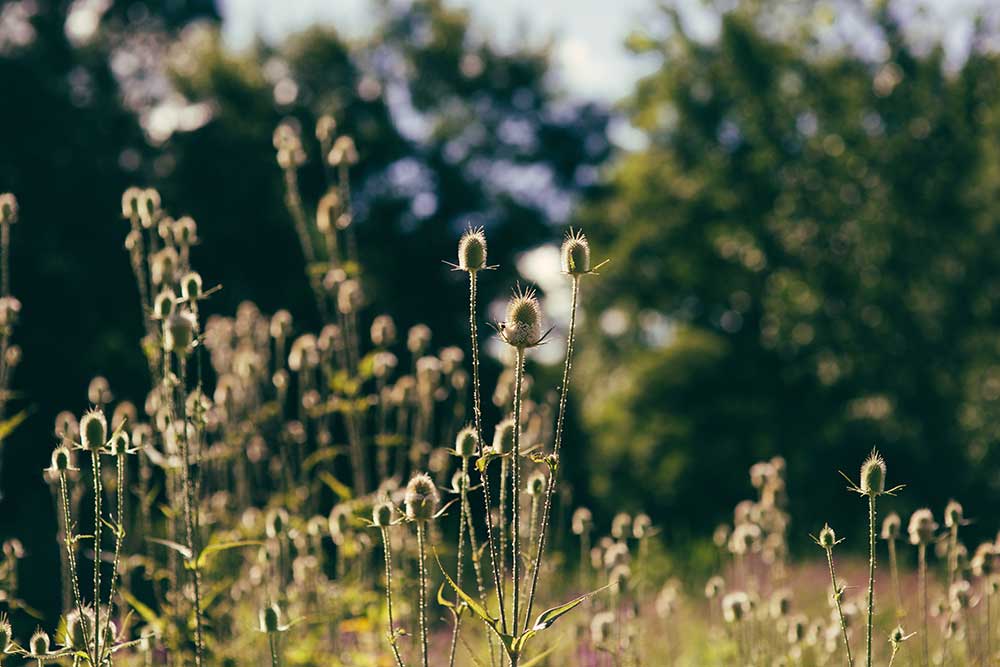 Blooming Hill Farm manages a significant portion of its land as natural areas which supports the local flora and fauna, providing ecosystem services to the Hudson River Watershed. Learn about the wildflowers, mature trees and birds that inhabit the farm during guided walks with local ecologist, Tracy Hanson.
Each walk is unique - highlighting the natural beauty offered throughout the seasons. Conclude the walk with a lovely family-style lunch and market shopping of organic vegetables. Event is enjoyed by friends and nature-lovers of all ages.
Tracy earned a Masters in Environmental Studies from the University of Pennsylvania and is enthusiastic to share her knowledge and passion for the native flora and fauna of the region.
Spring Farm Walk- What To Expect
In spring at Blooming Hill Farm the forested areas awakens with unfurling leaves from trees and shrubs and sounds of spring. Highlights along the guided tour include sightings of migratory birds and spring epemeral wildflowers.
Registration is required by contacting Tracy at hillsdale-csa@bloominghill.farm