Flowers from Blooming Hill
The farm's florist and decorator, Nadine, can provide all the floral and decor services needed for your event or wedding at Blooming Hill. Farm-grown flowers and seasonally foraged flowers and plants are used wherever possible, but any type of flower or greenery can be acquired for you!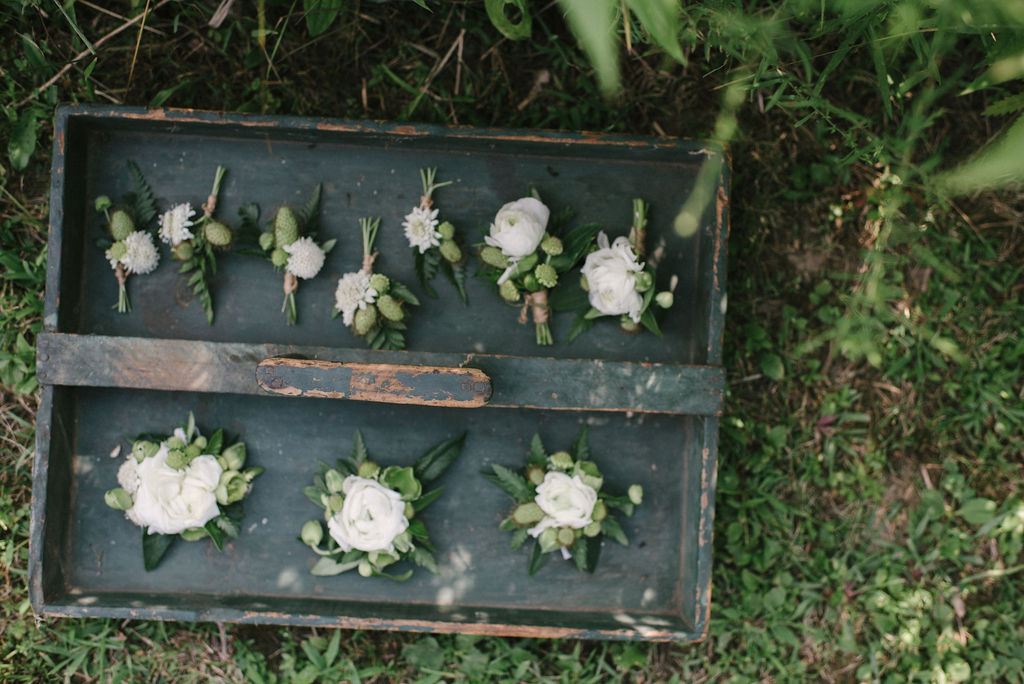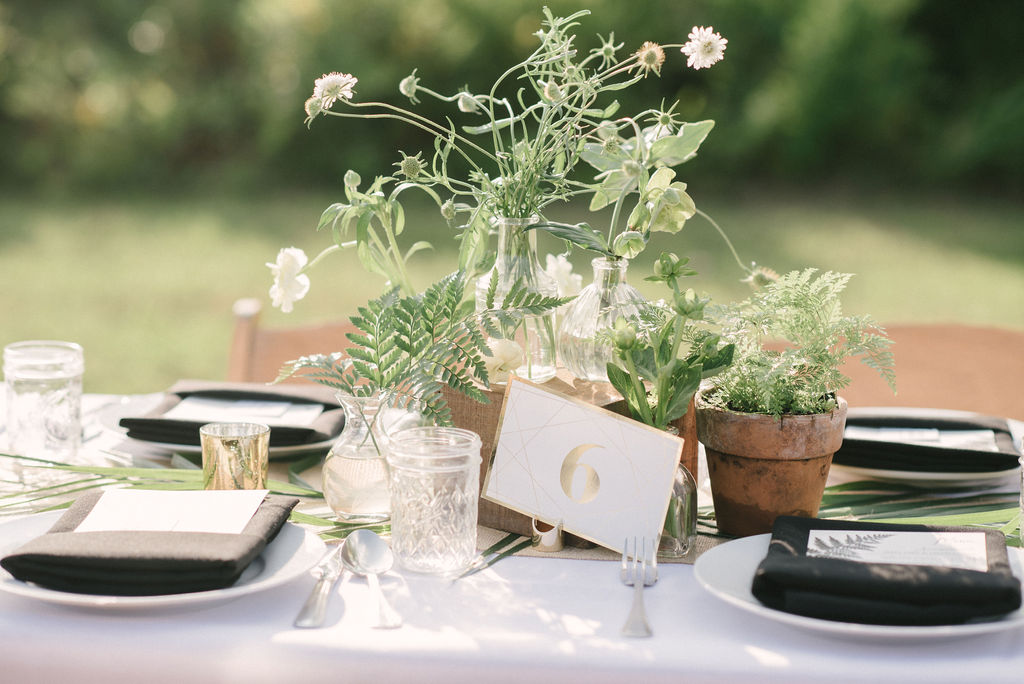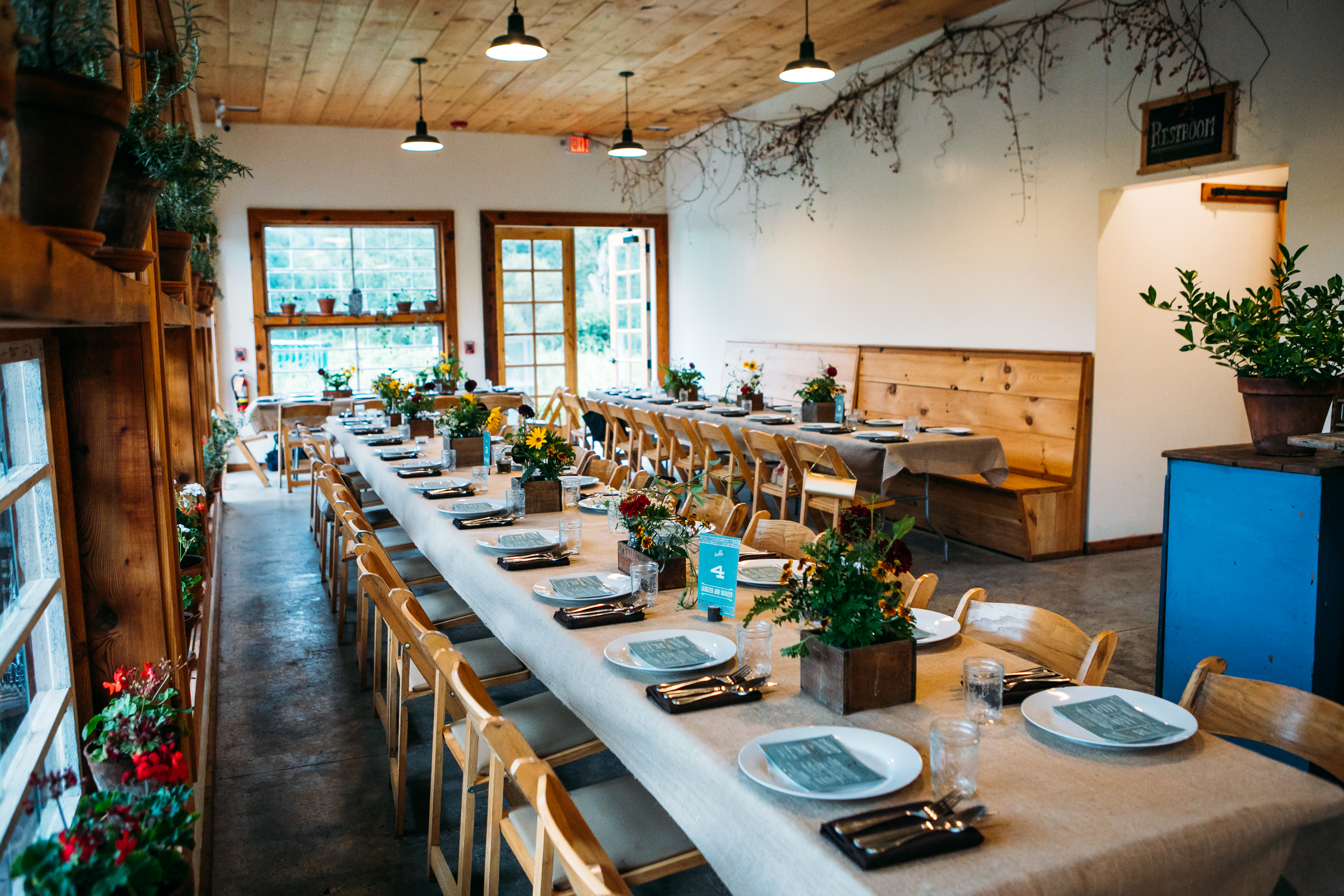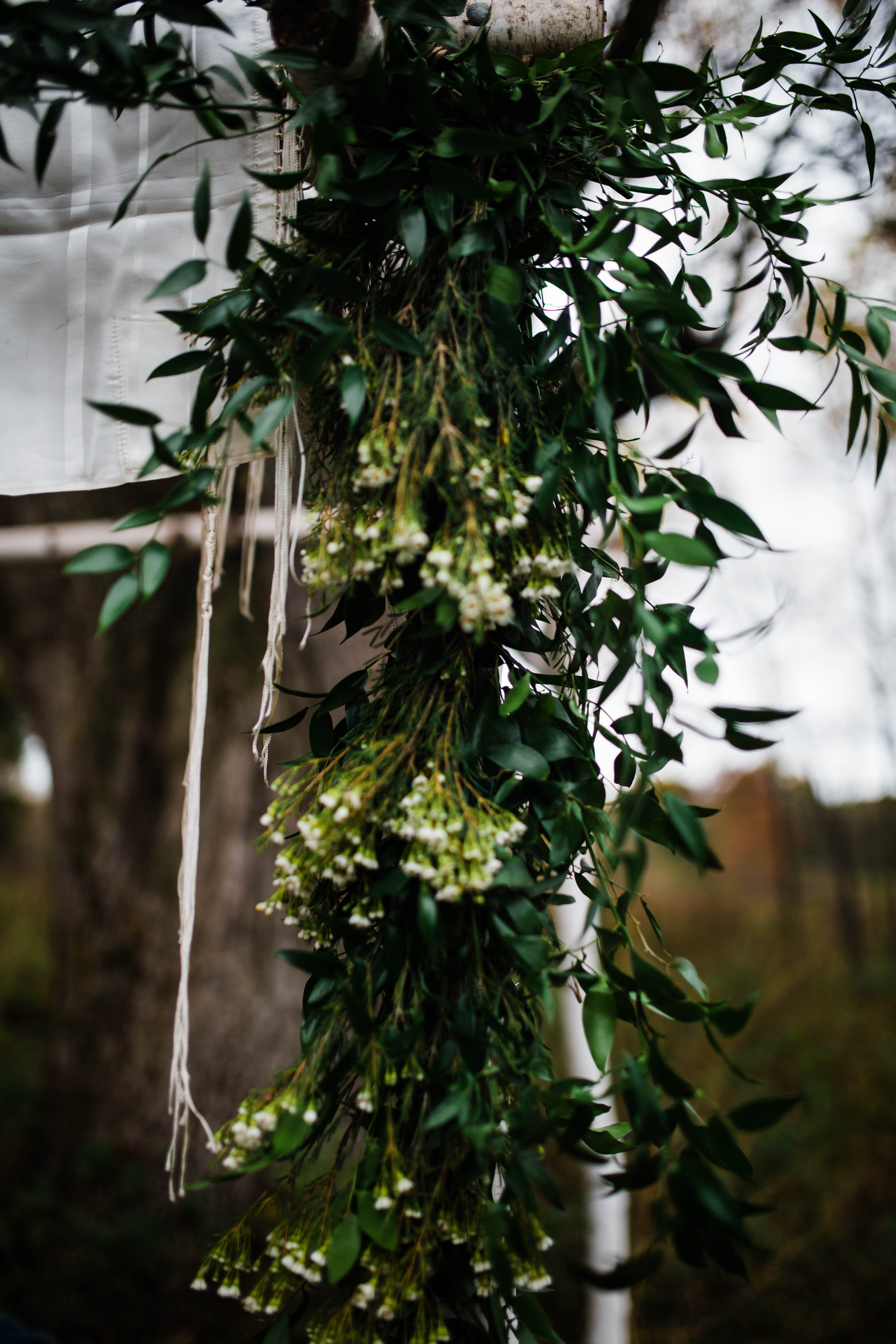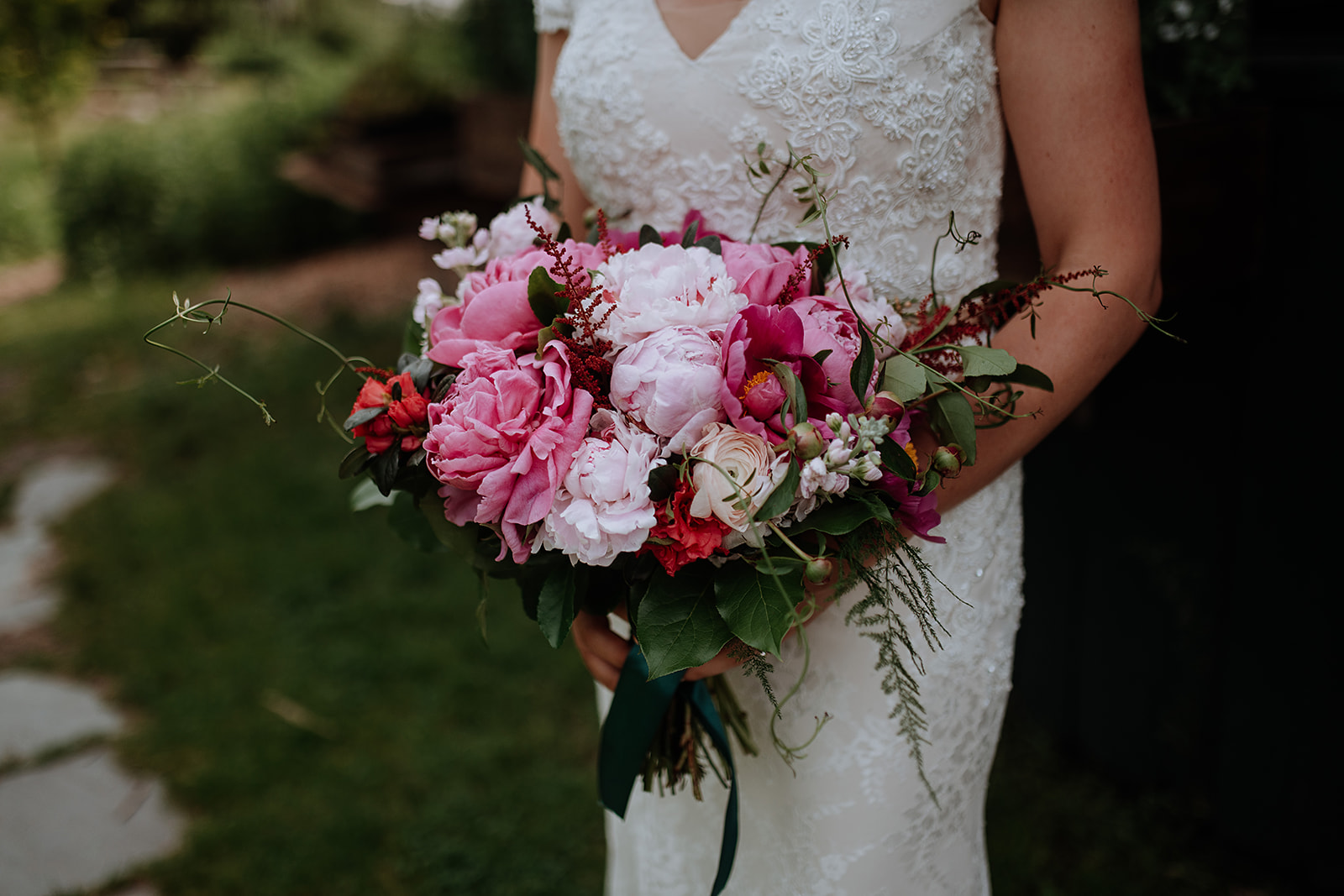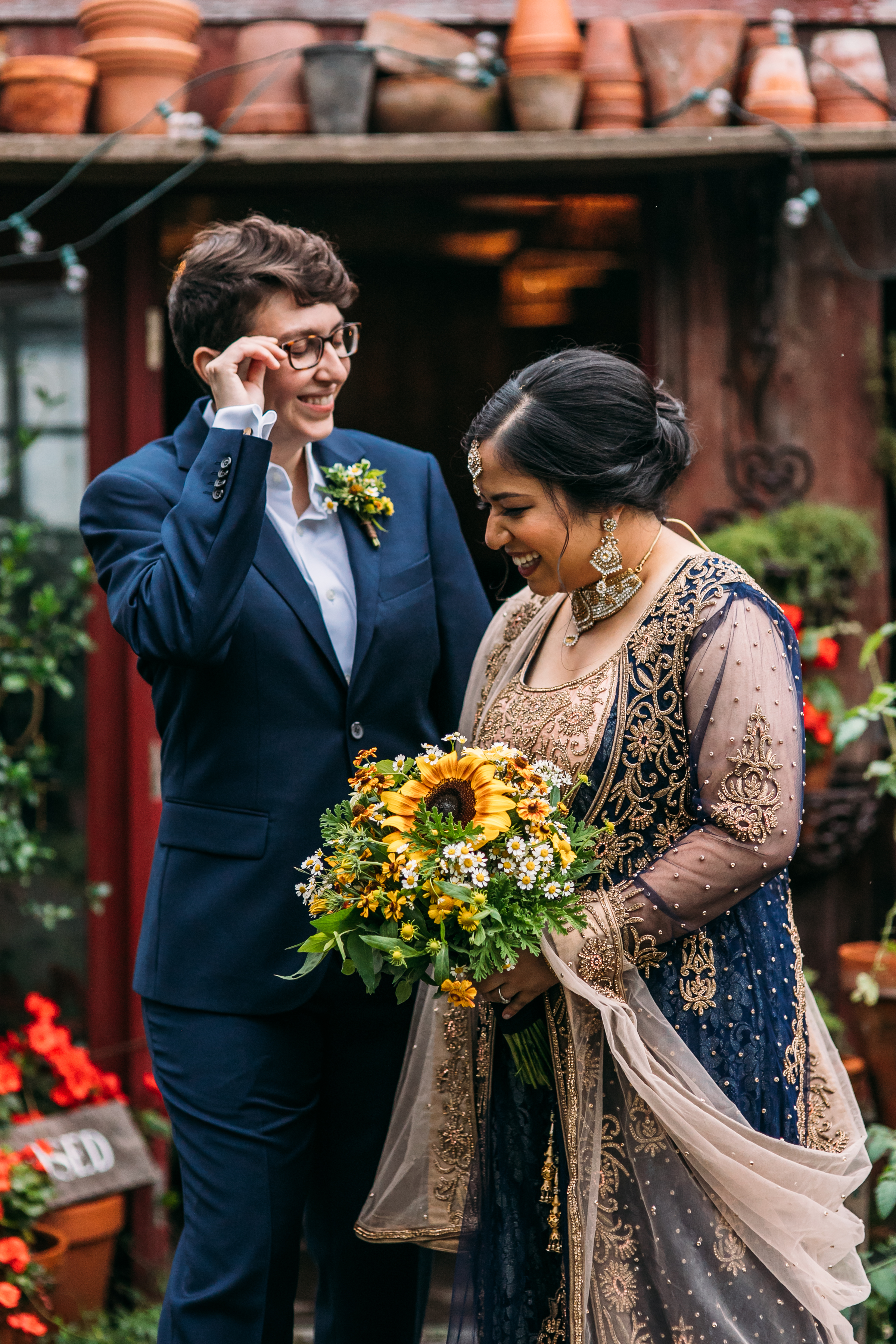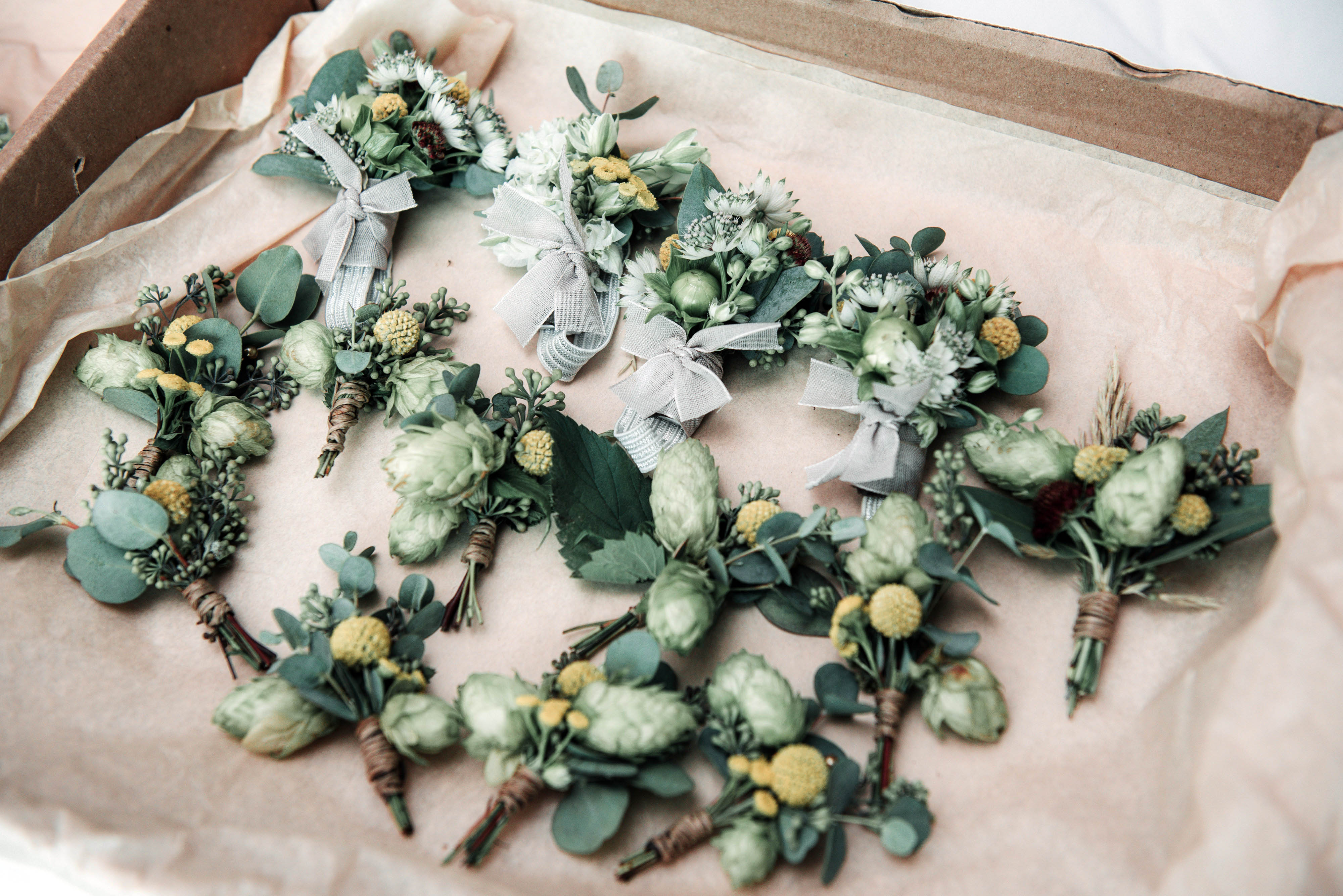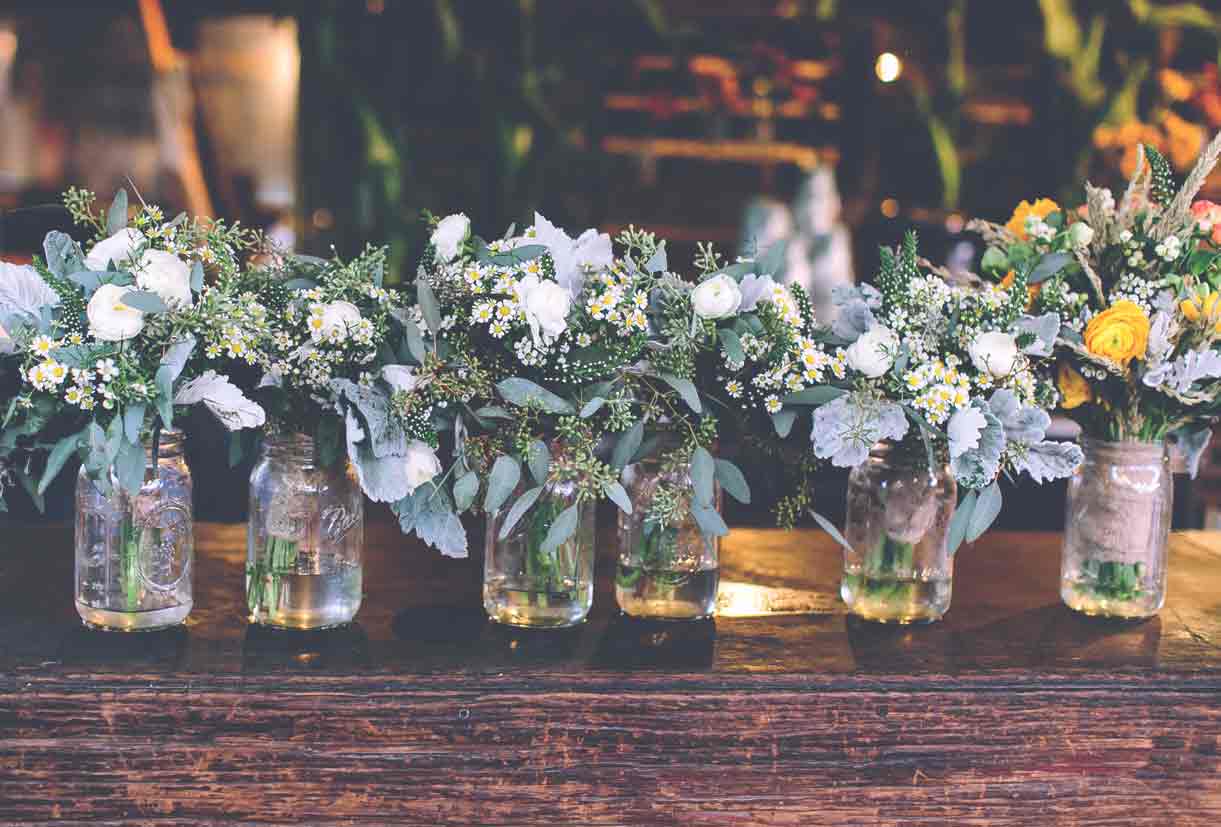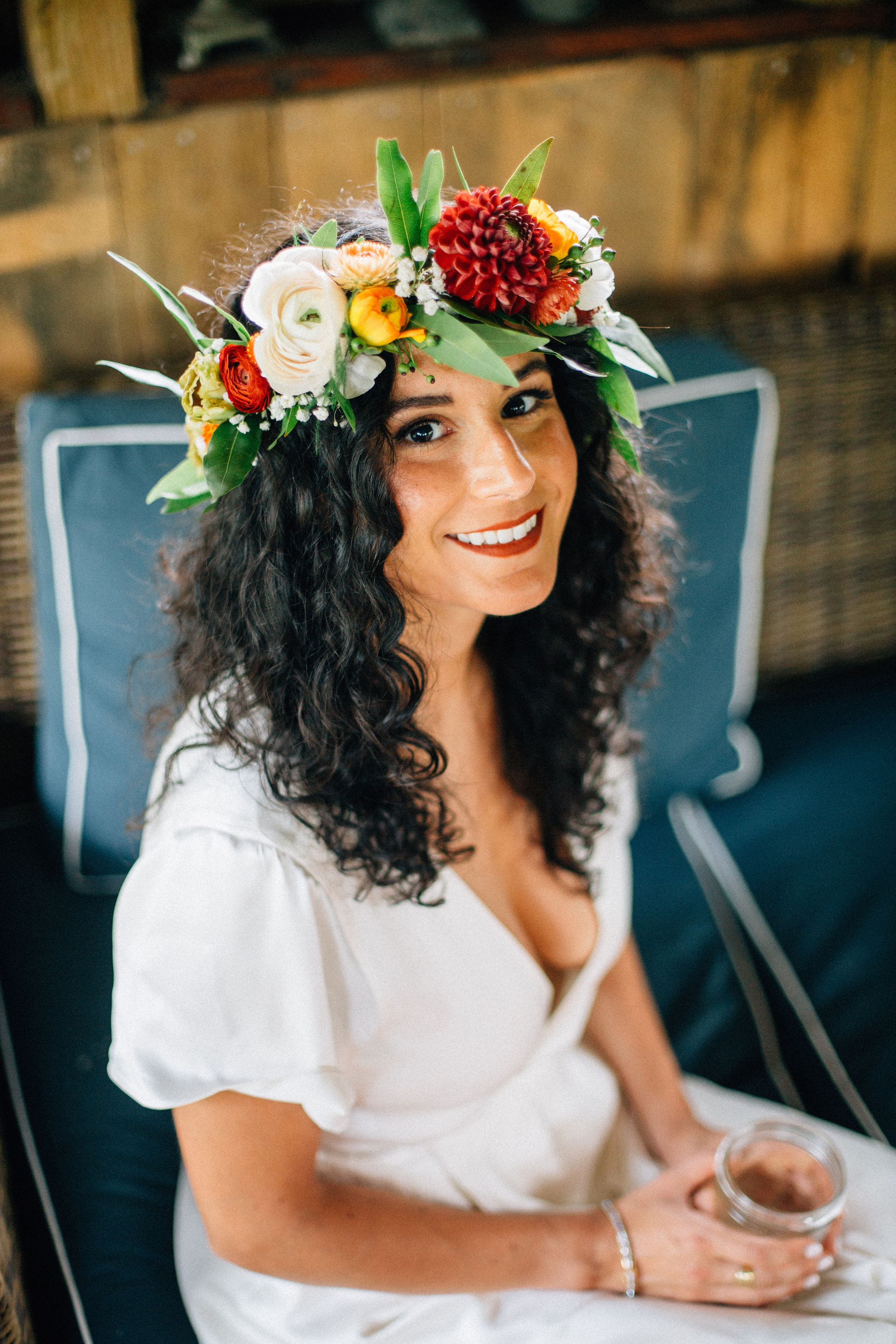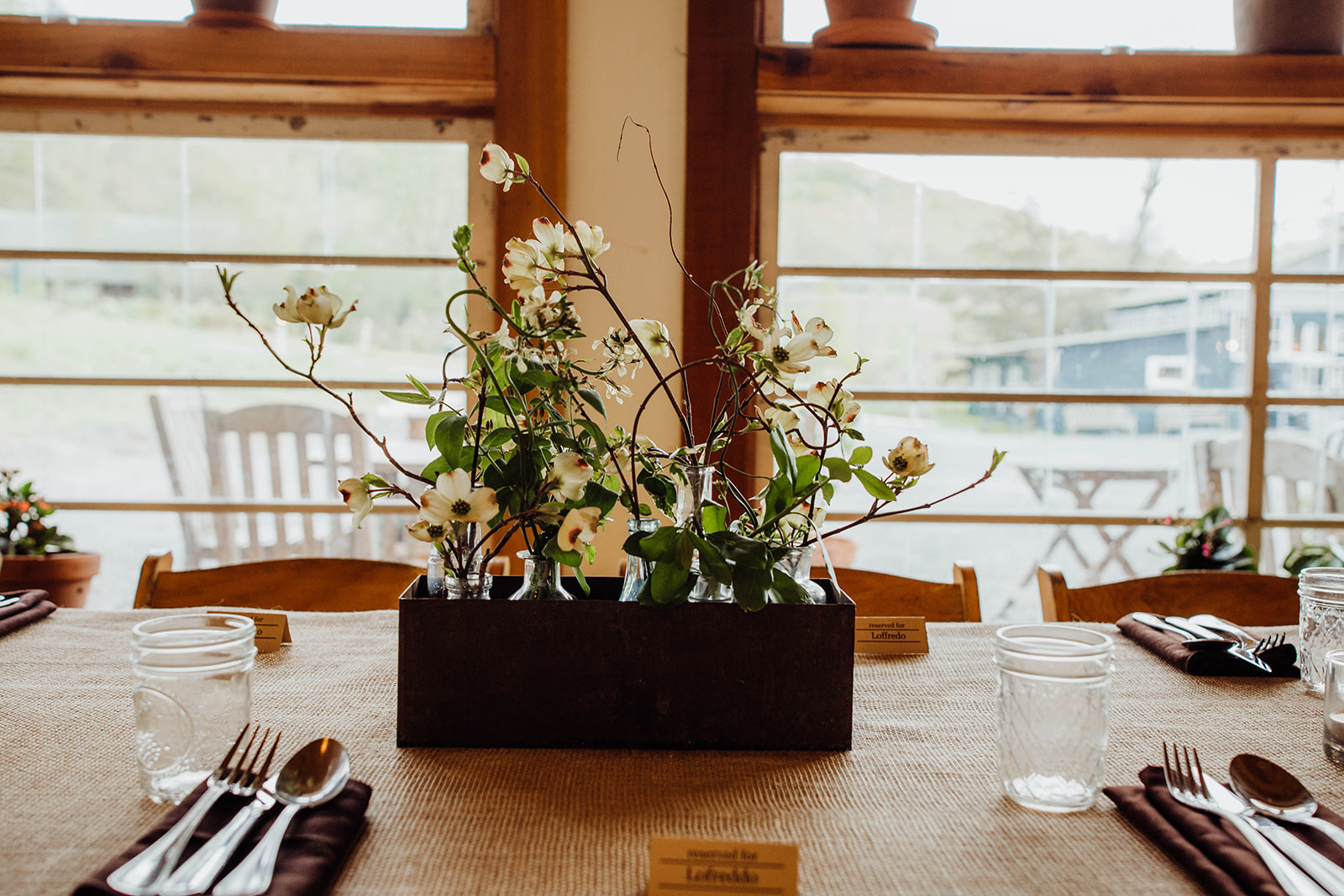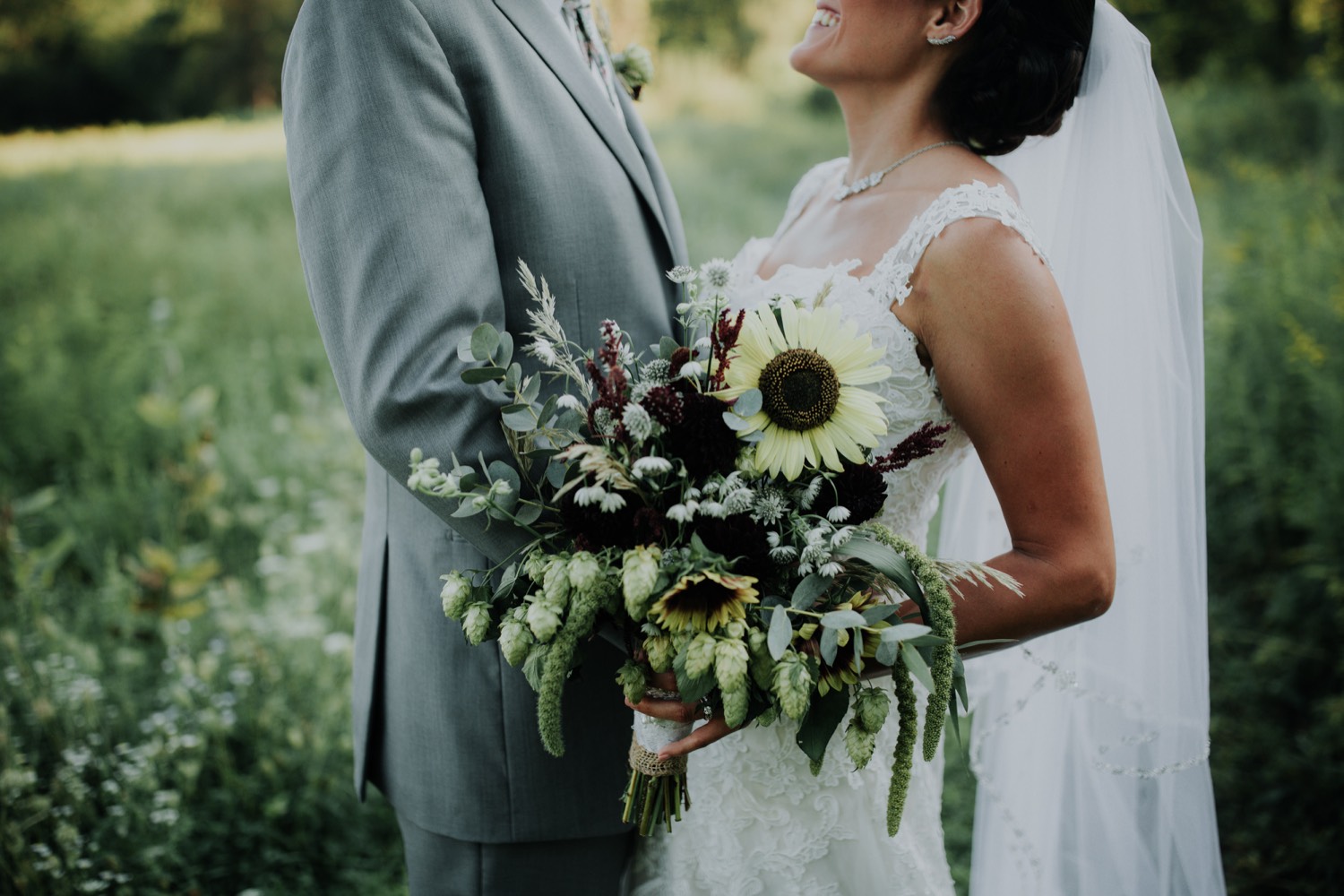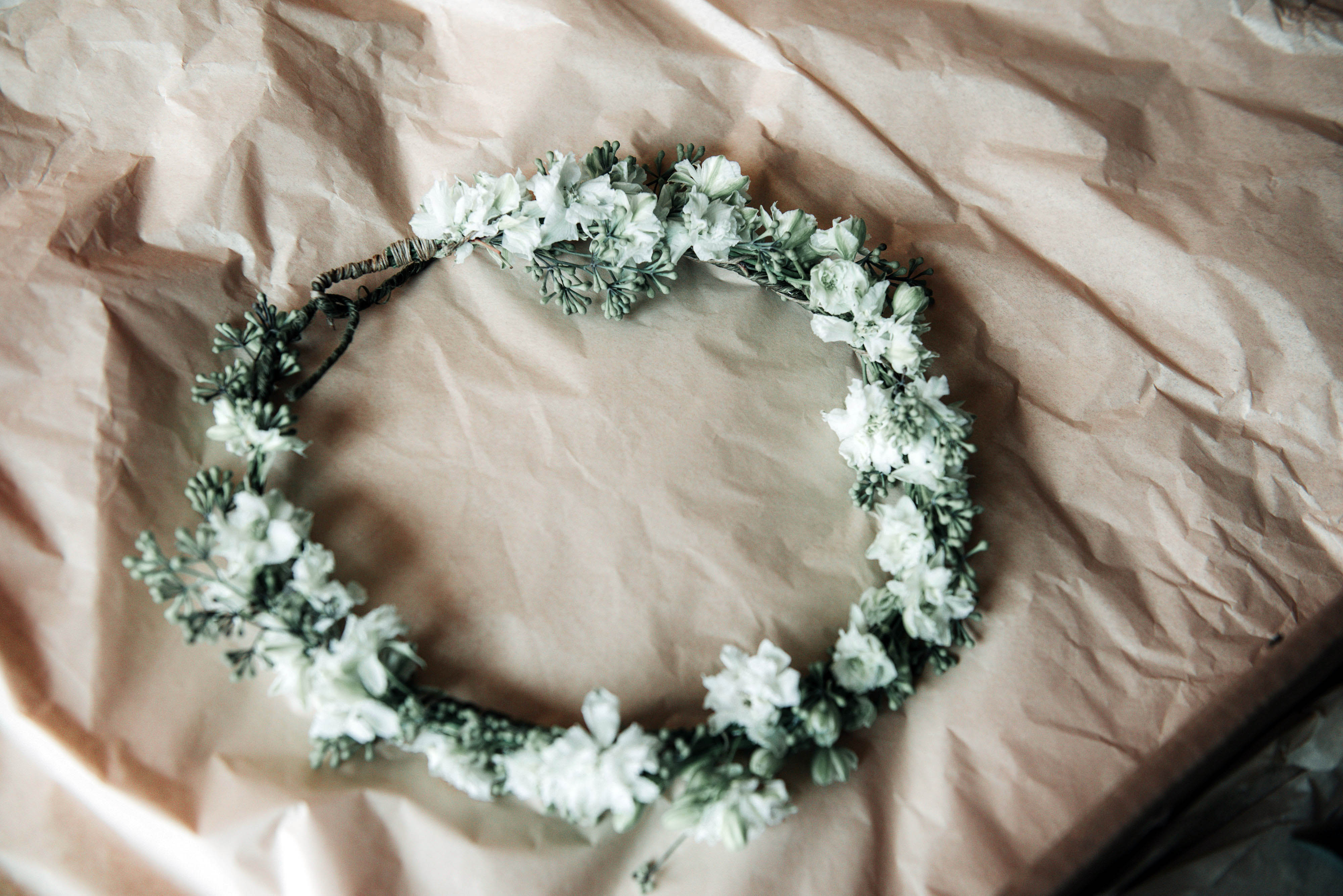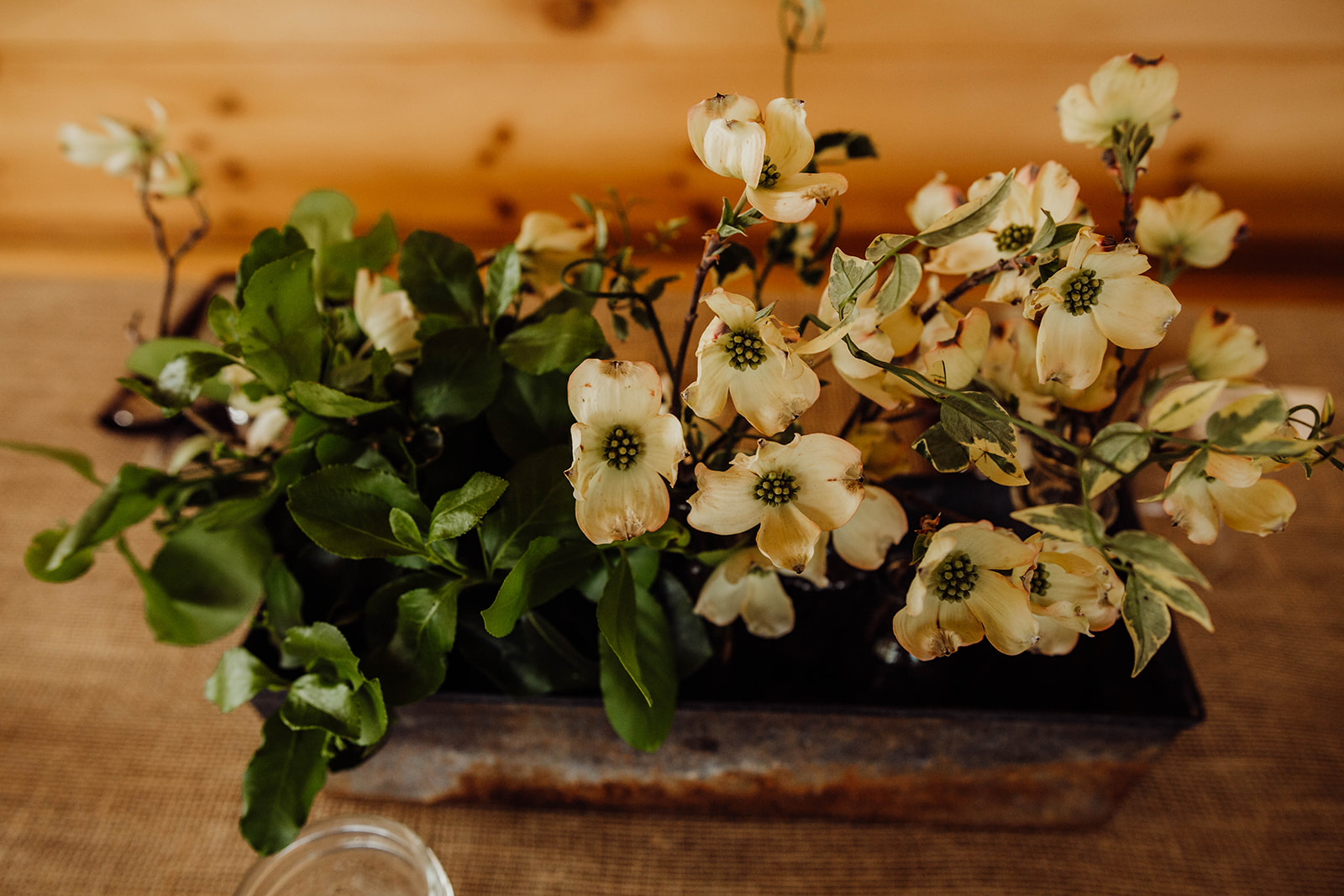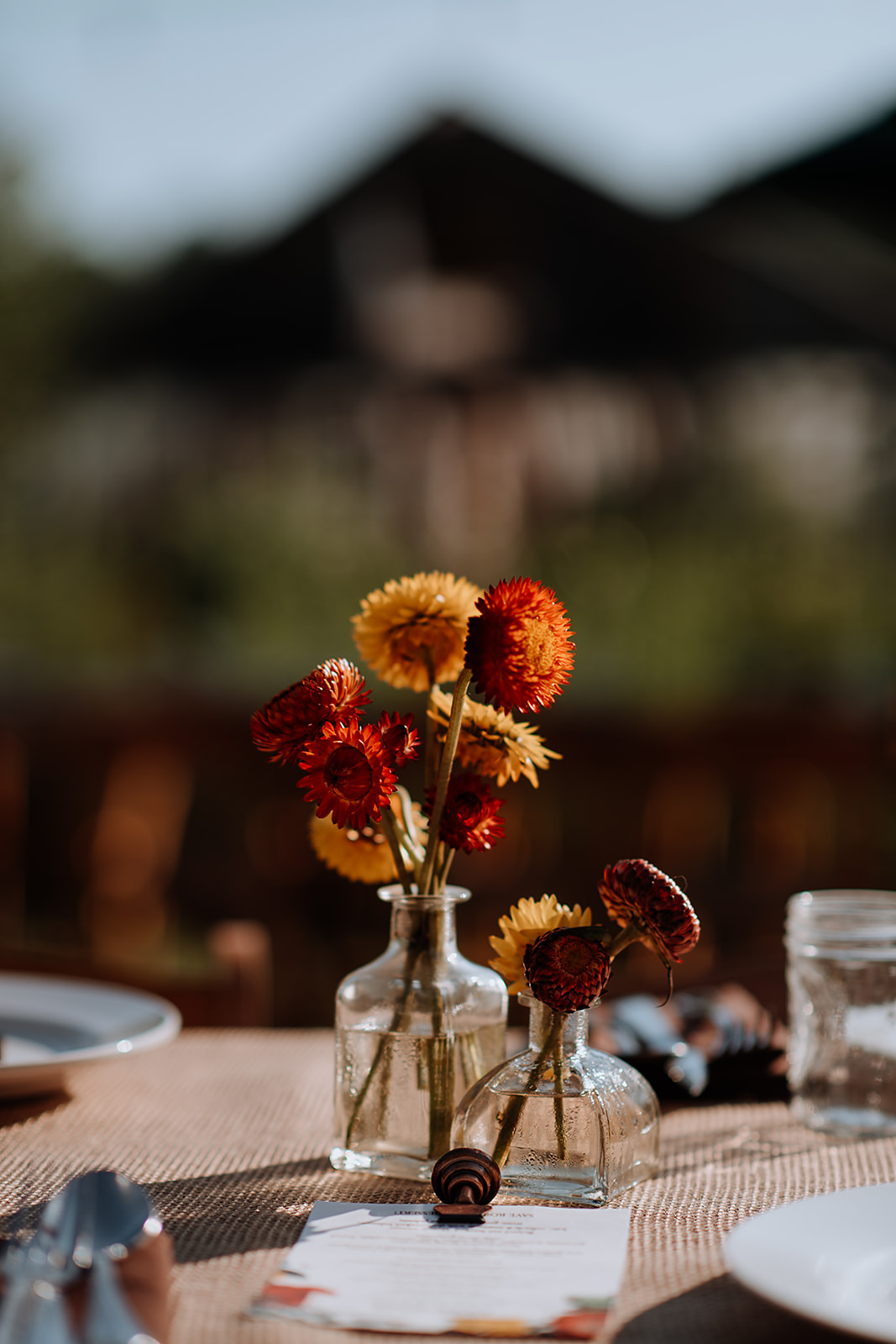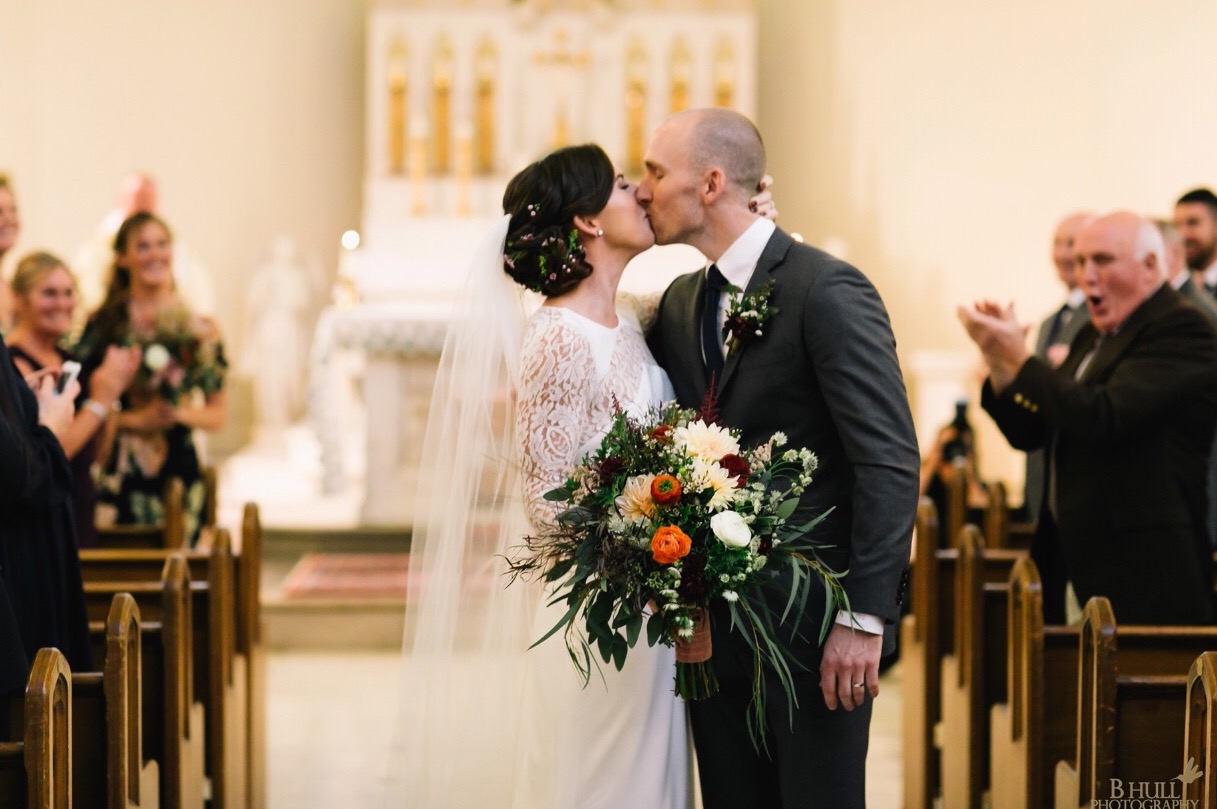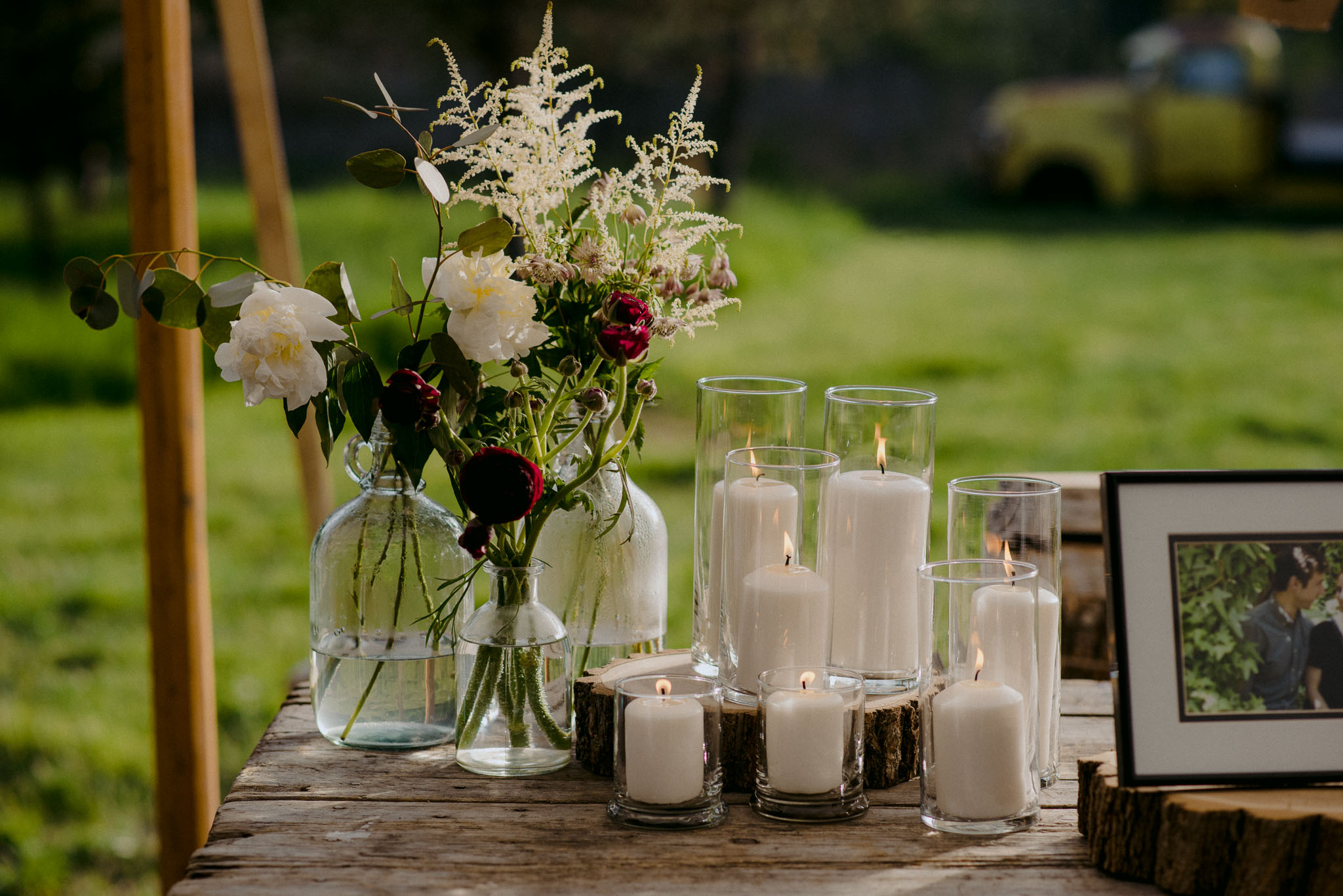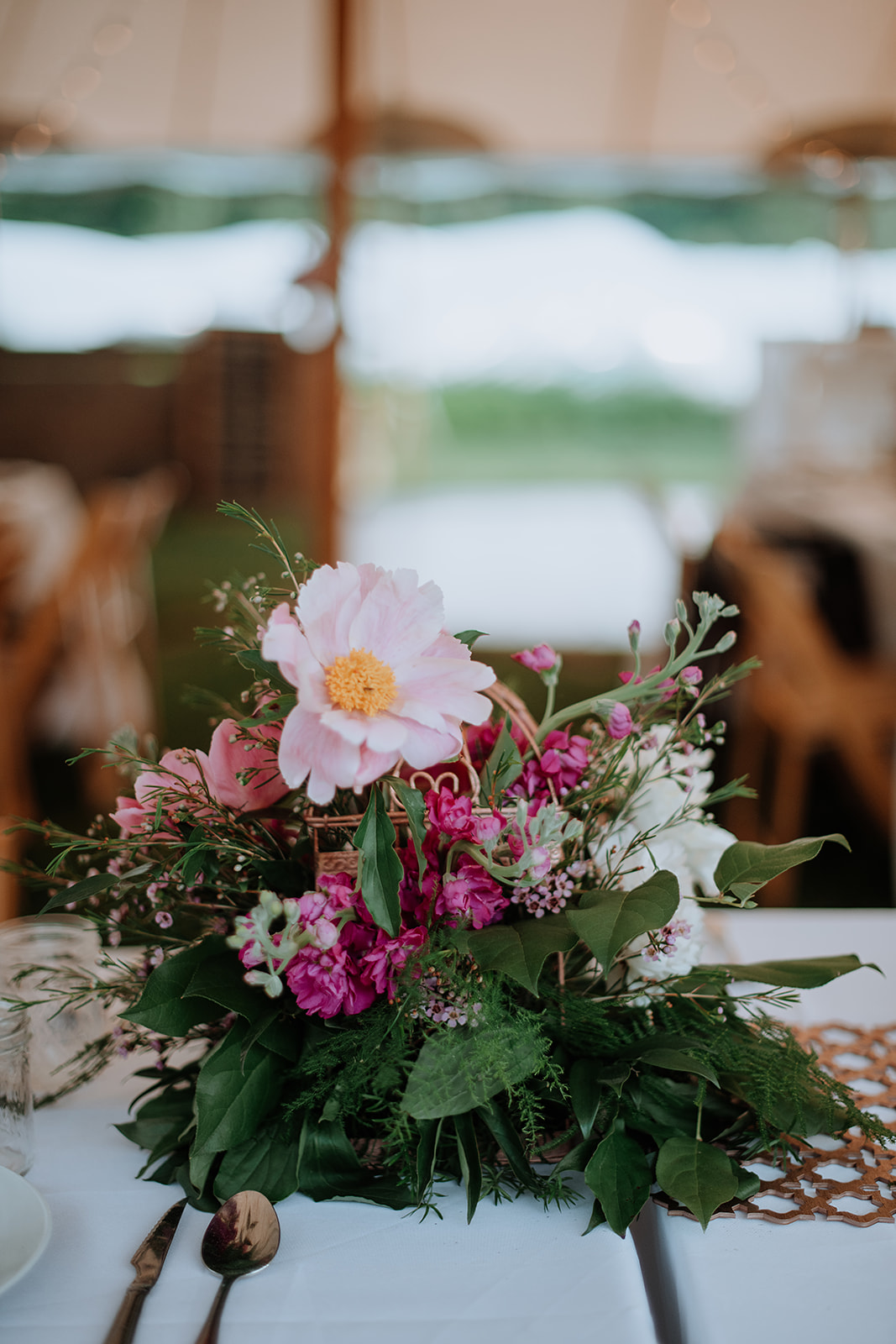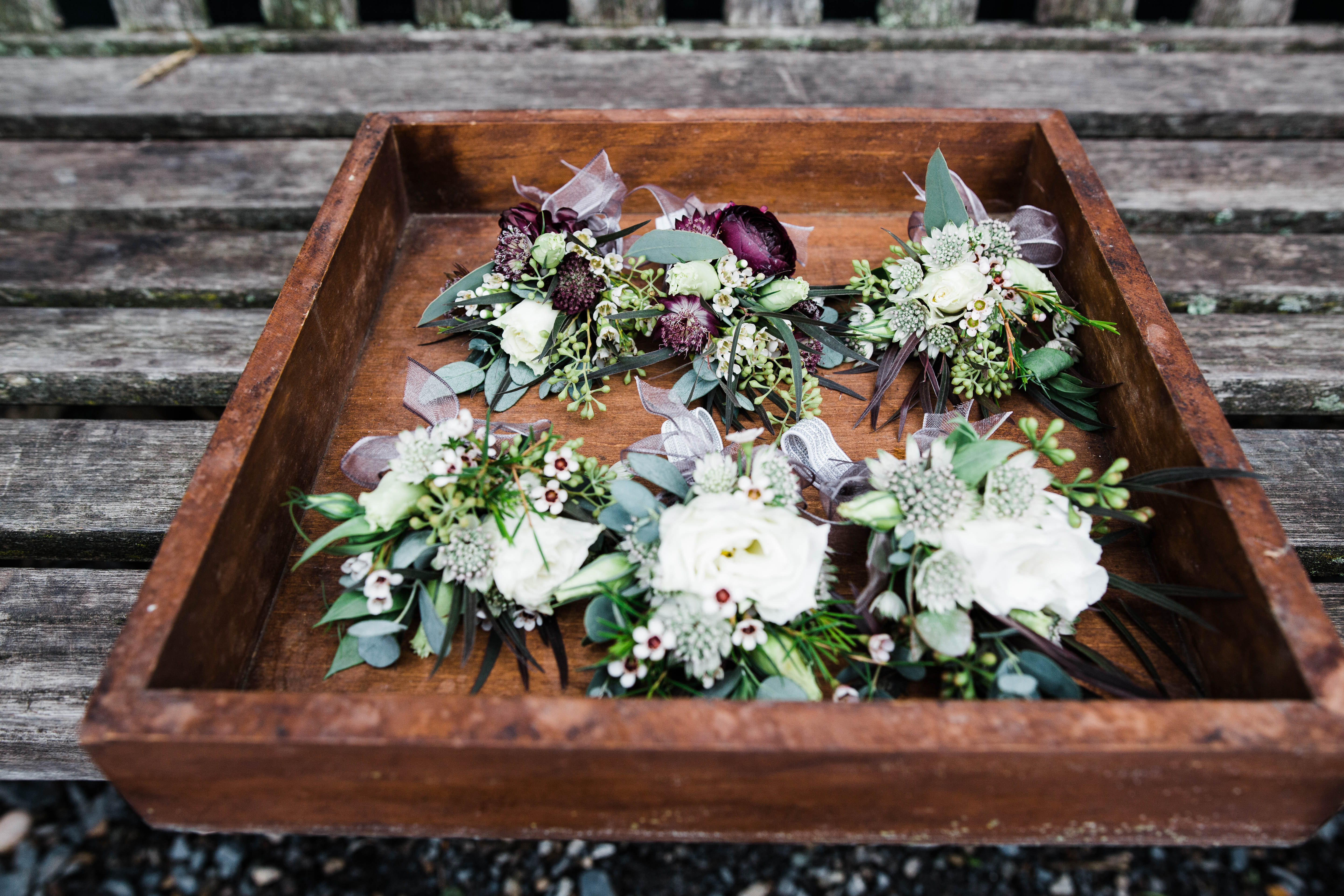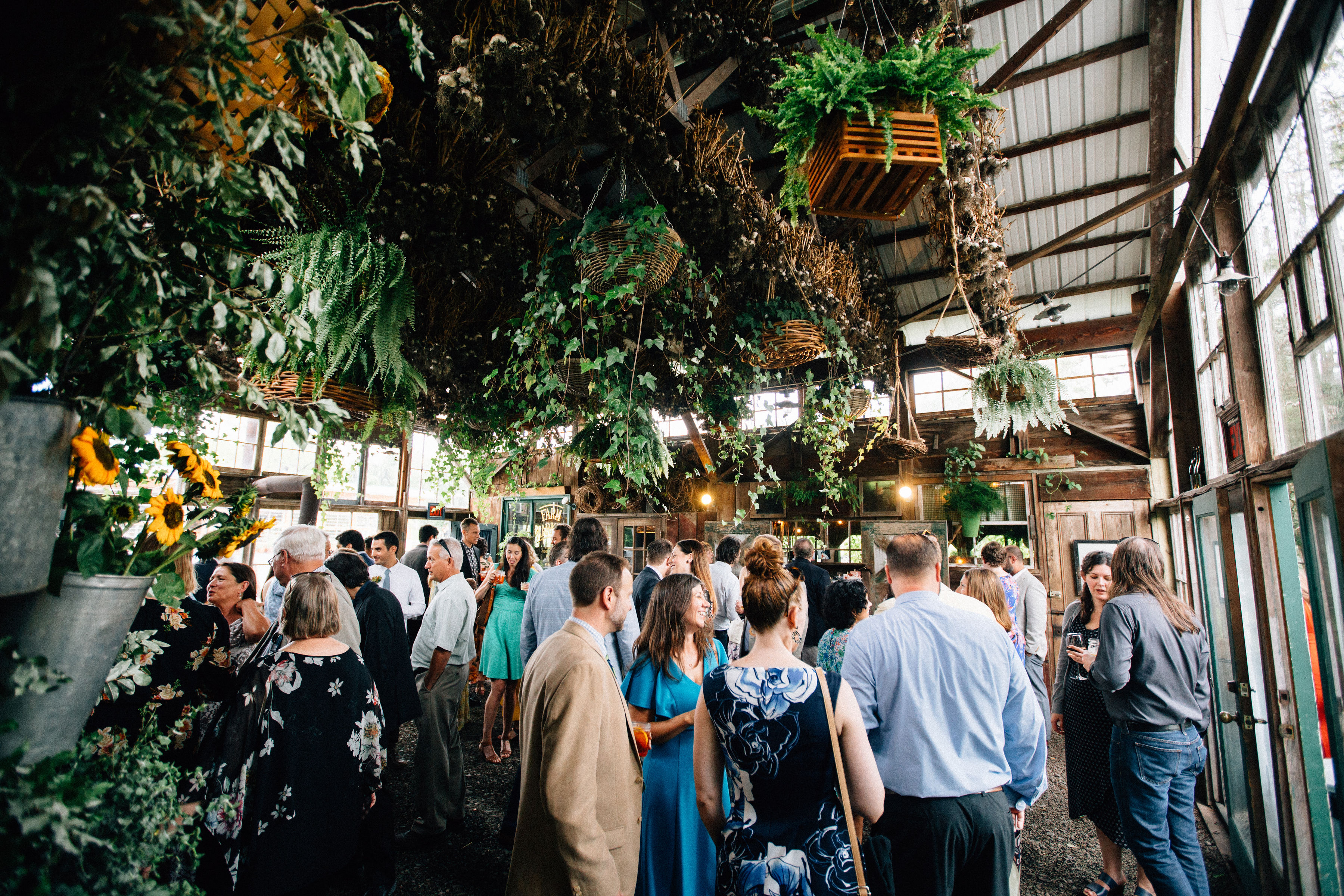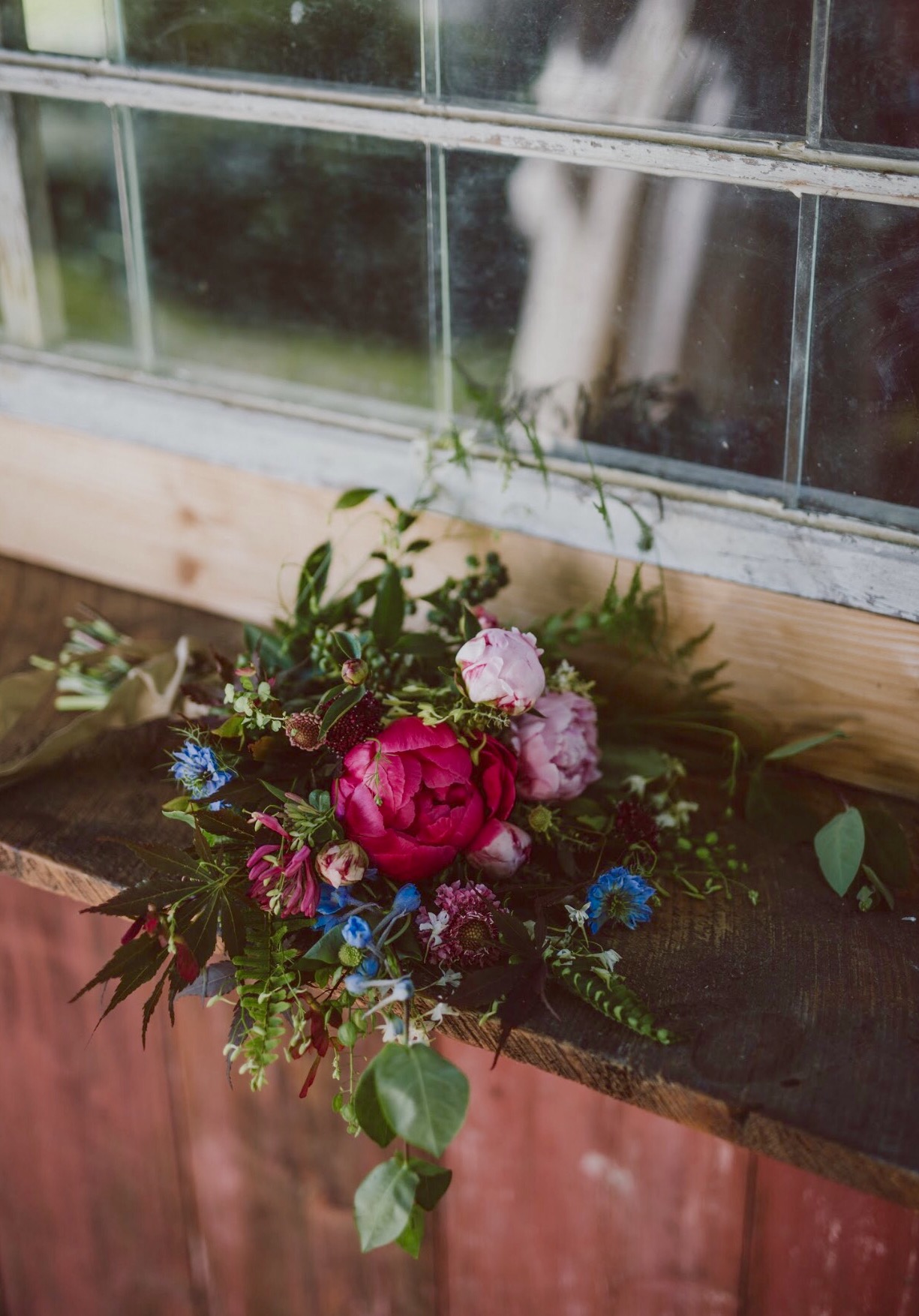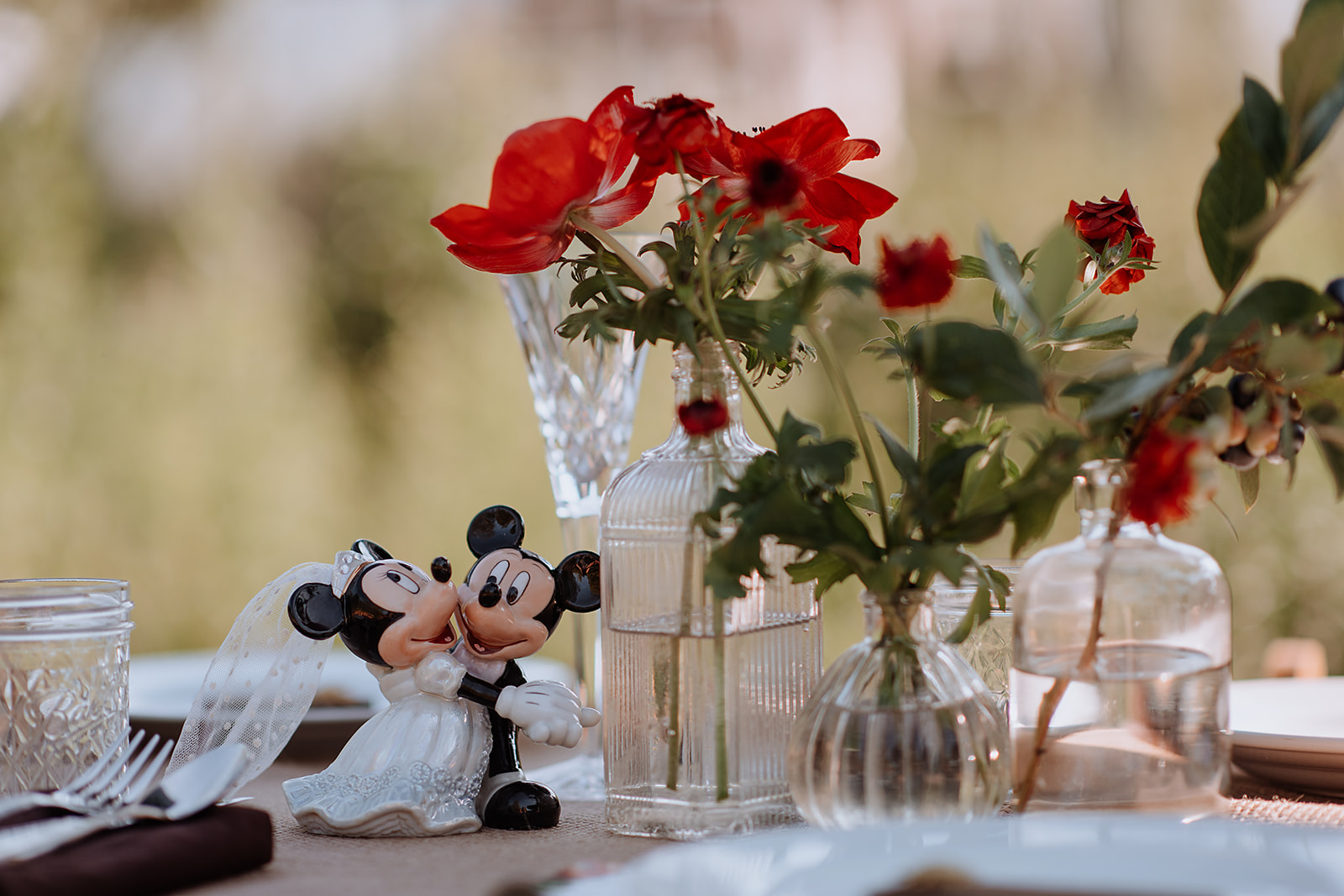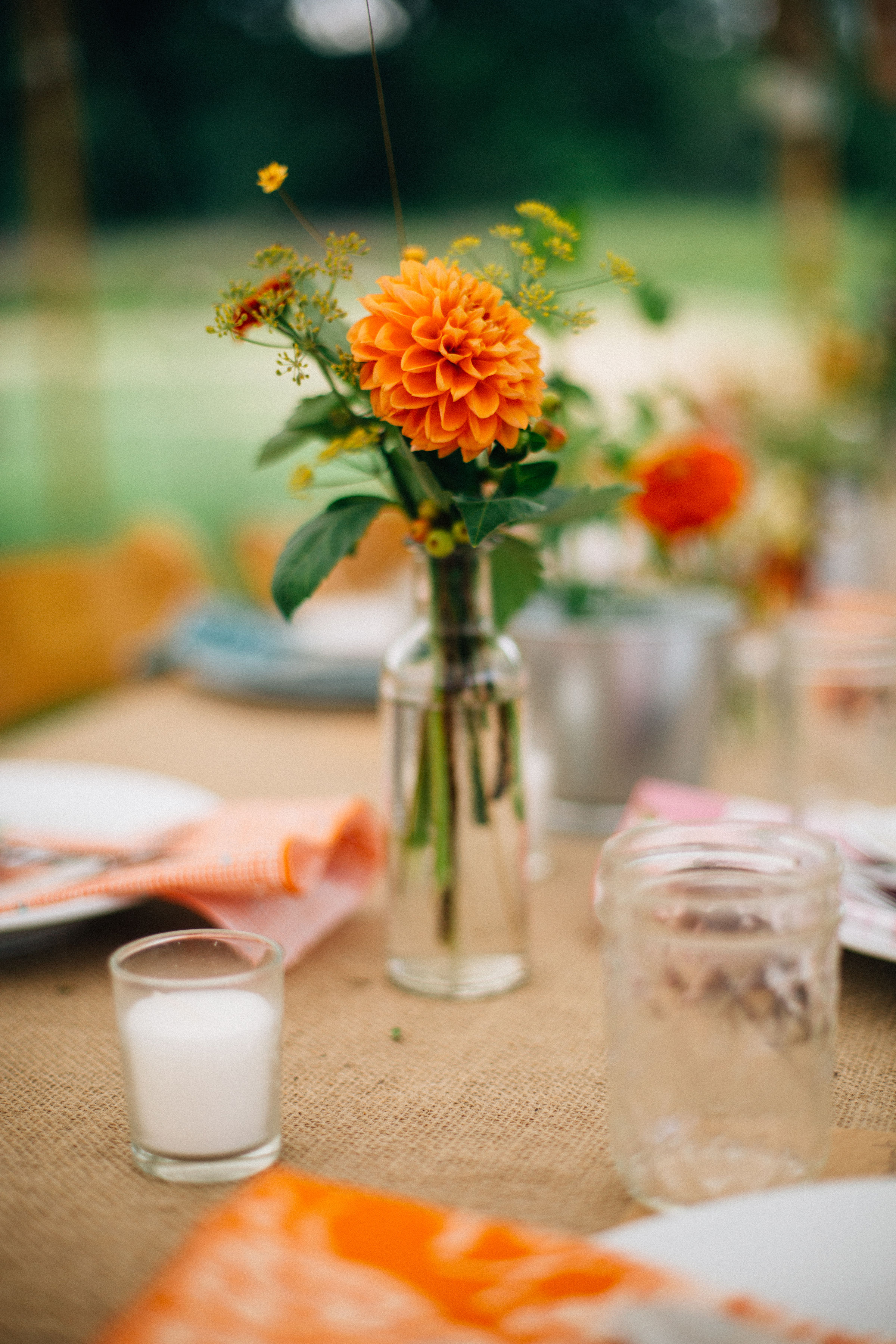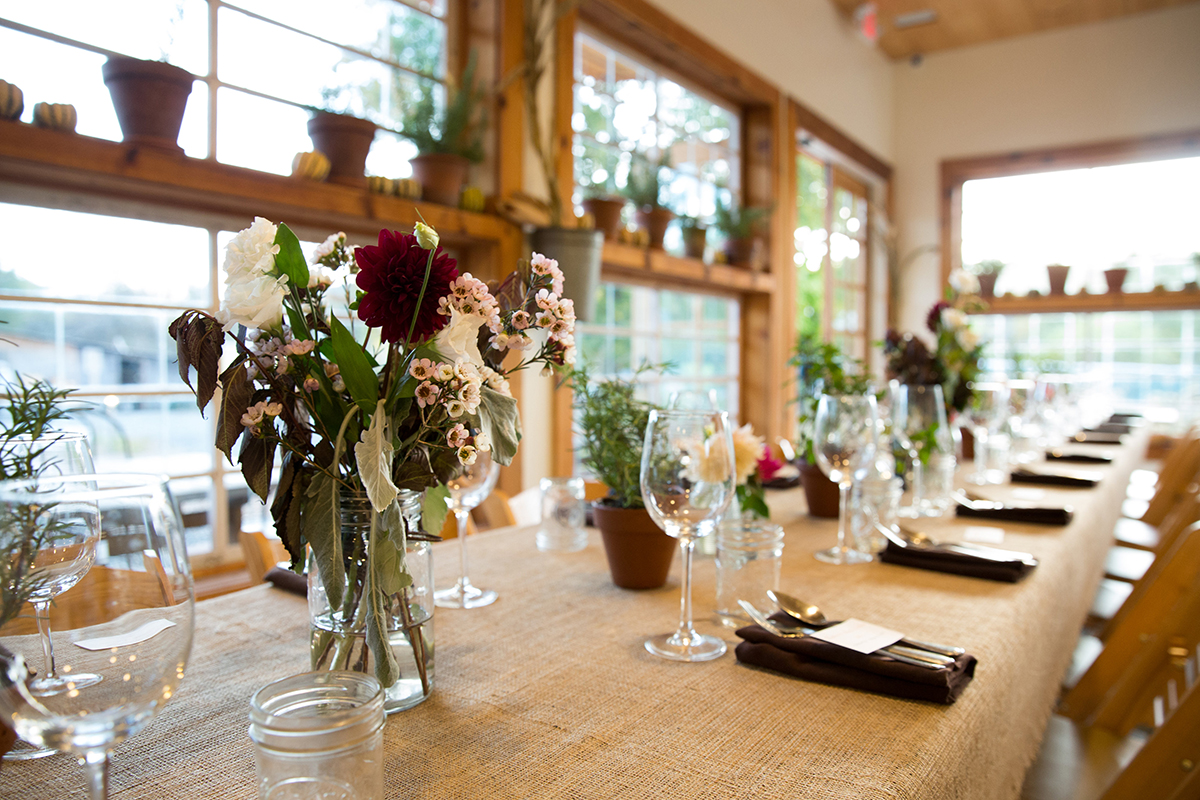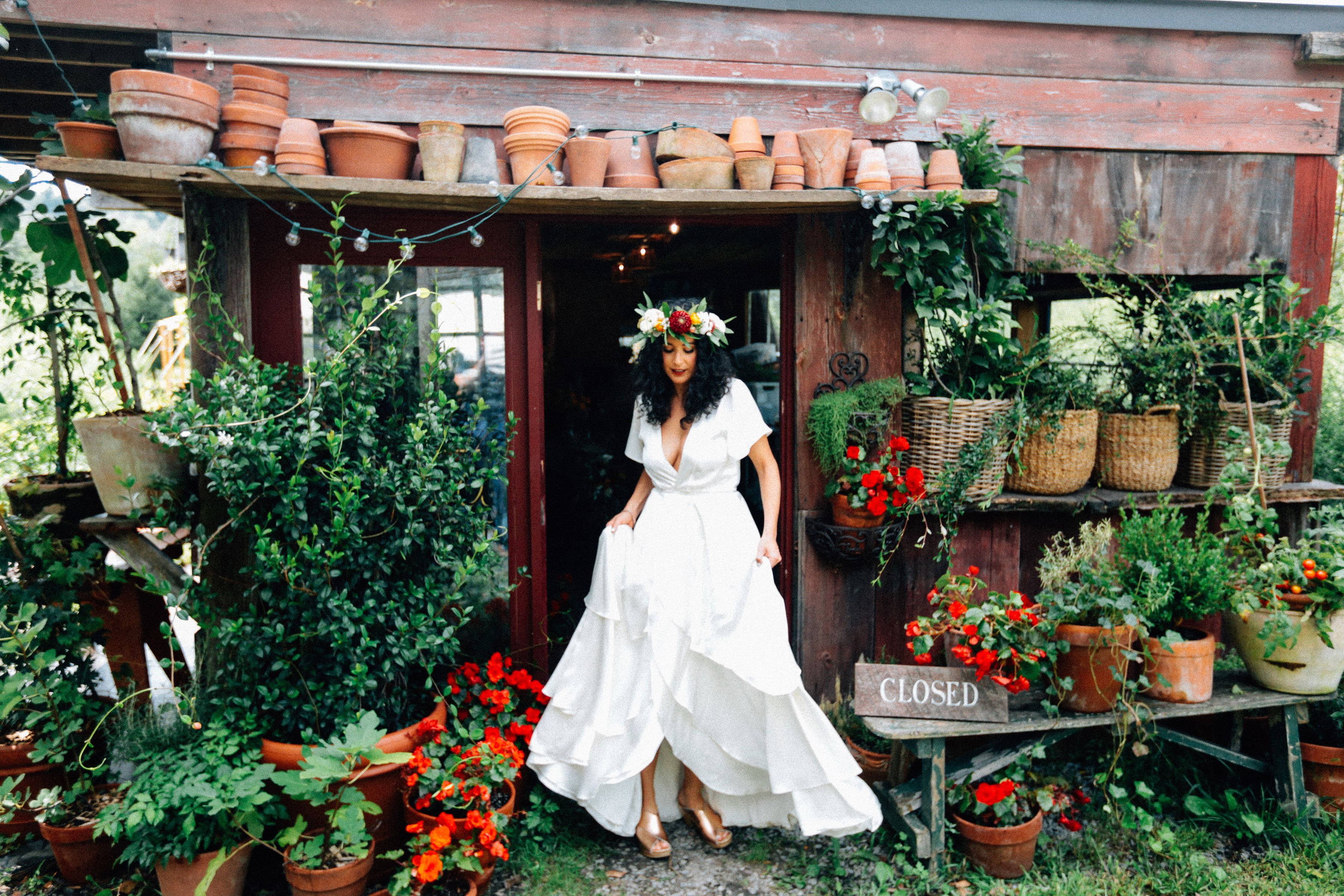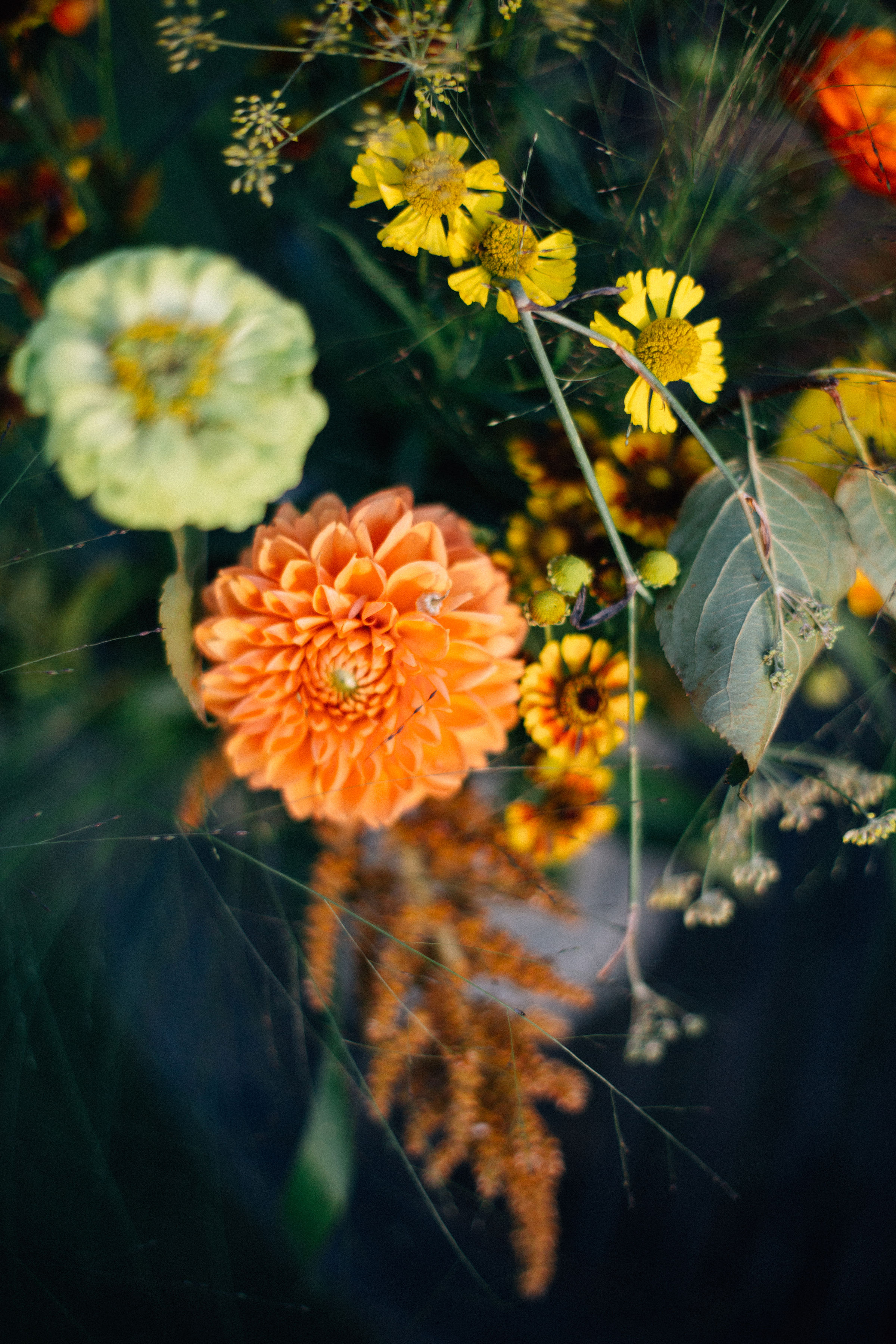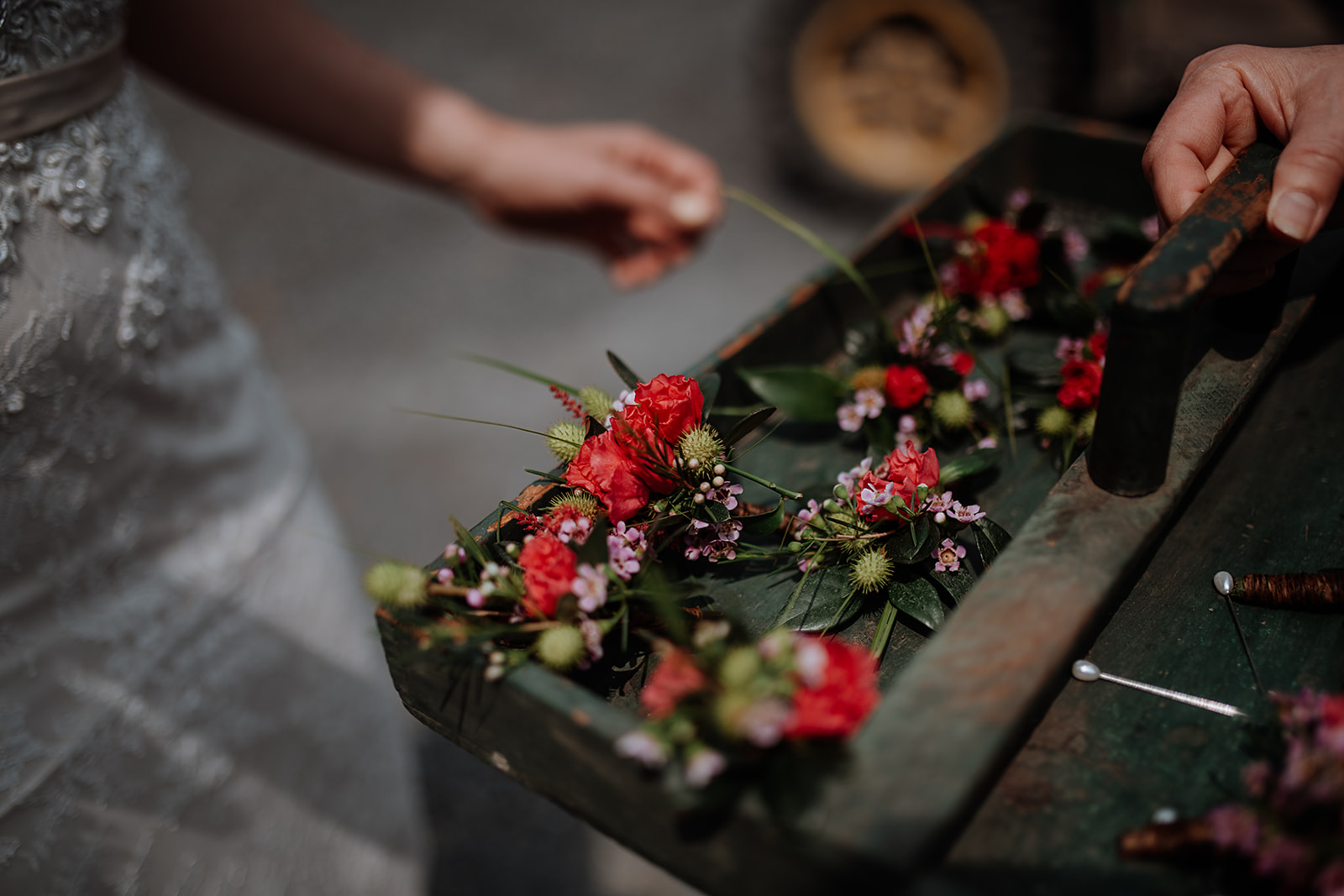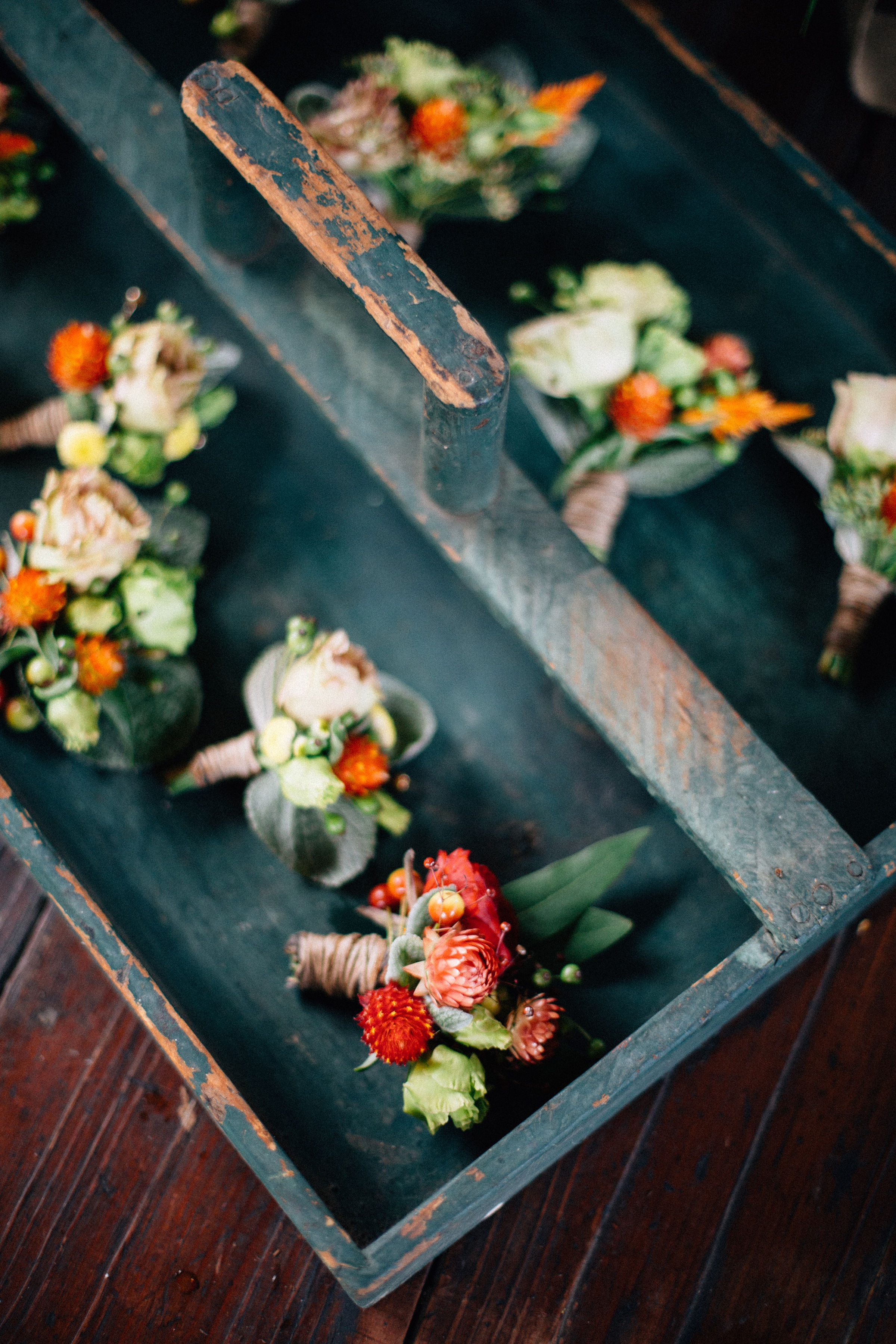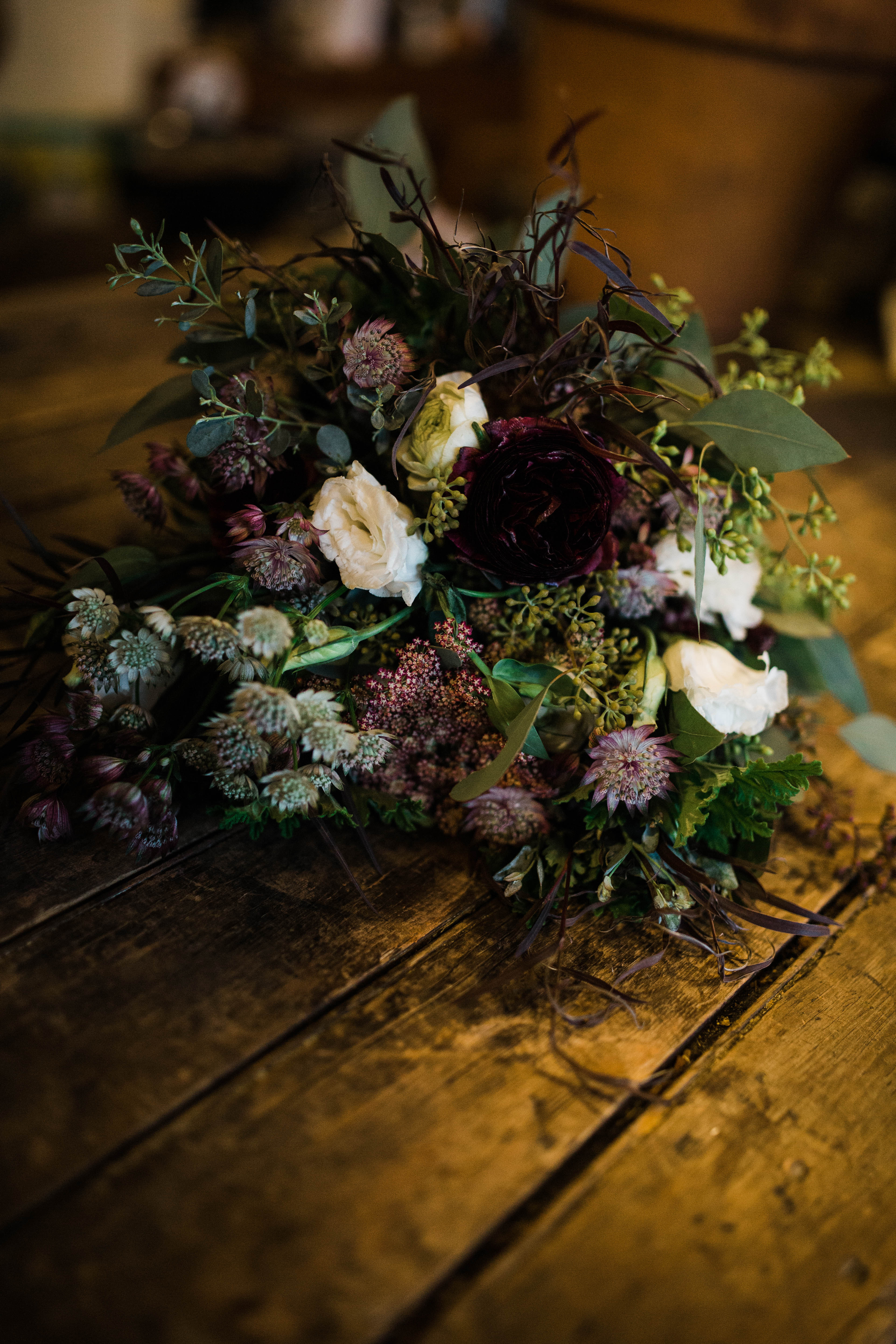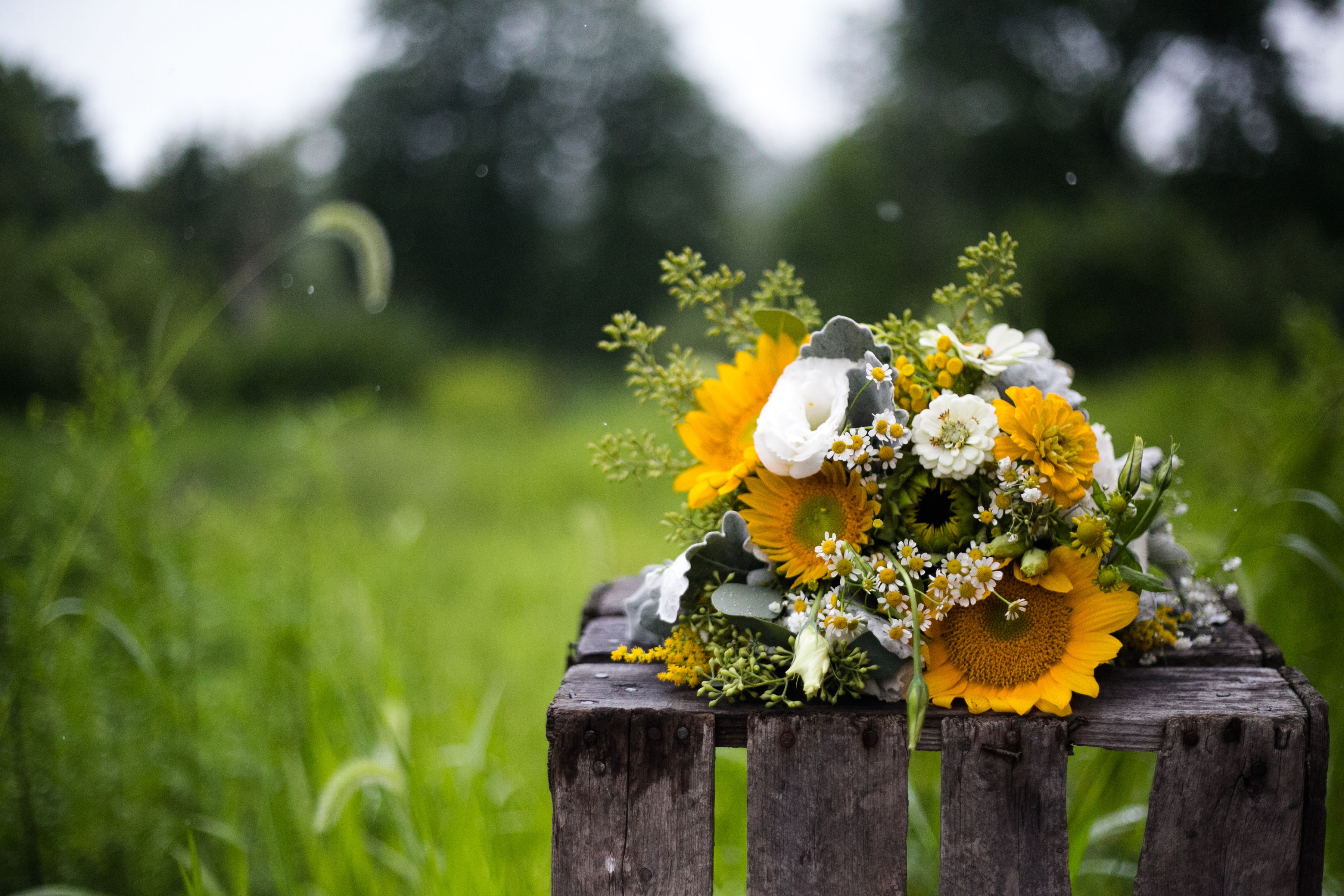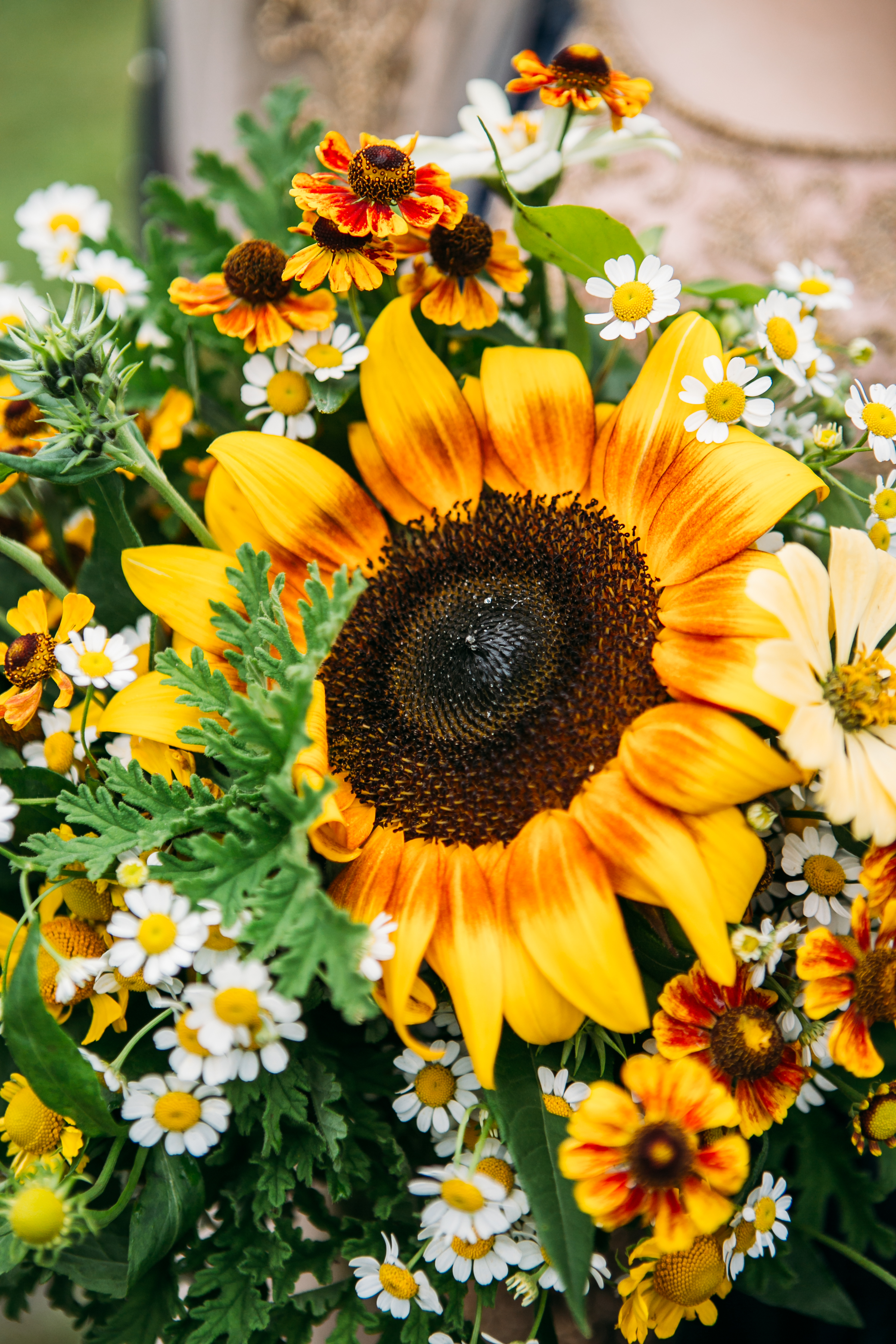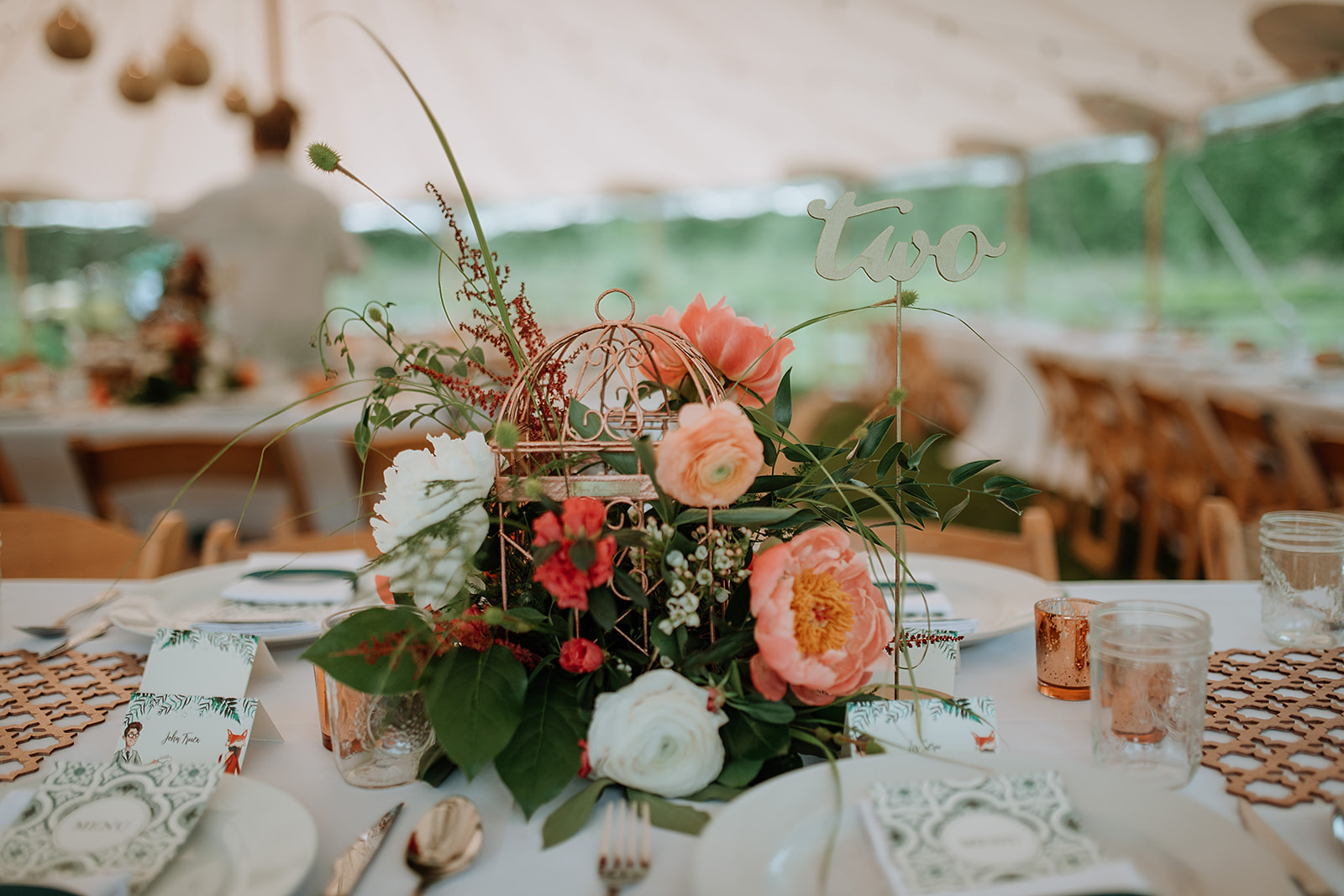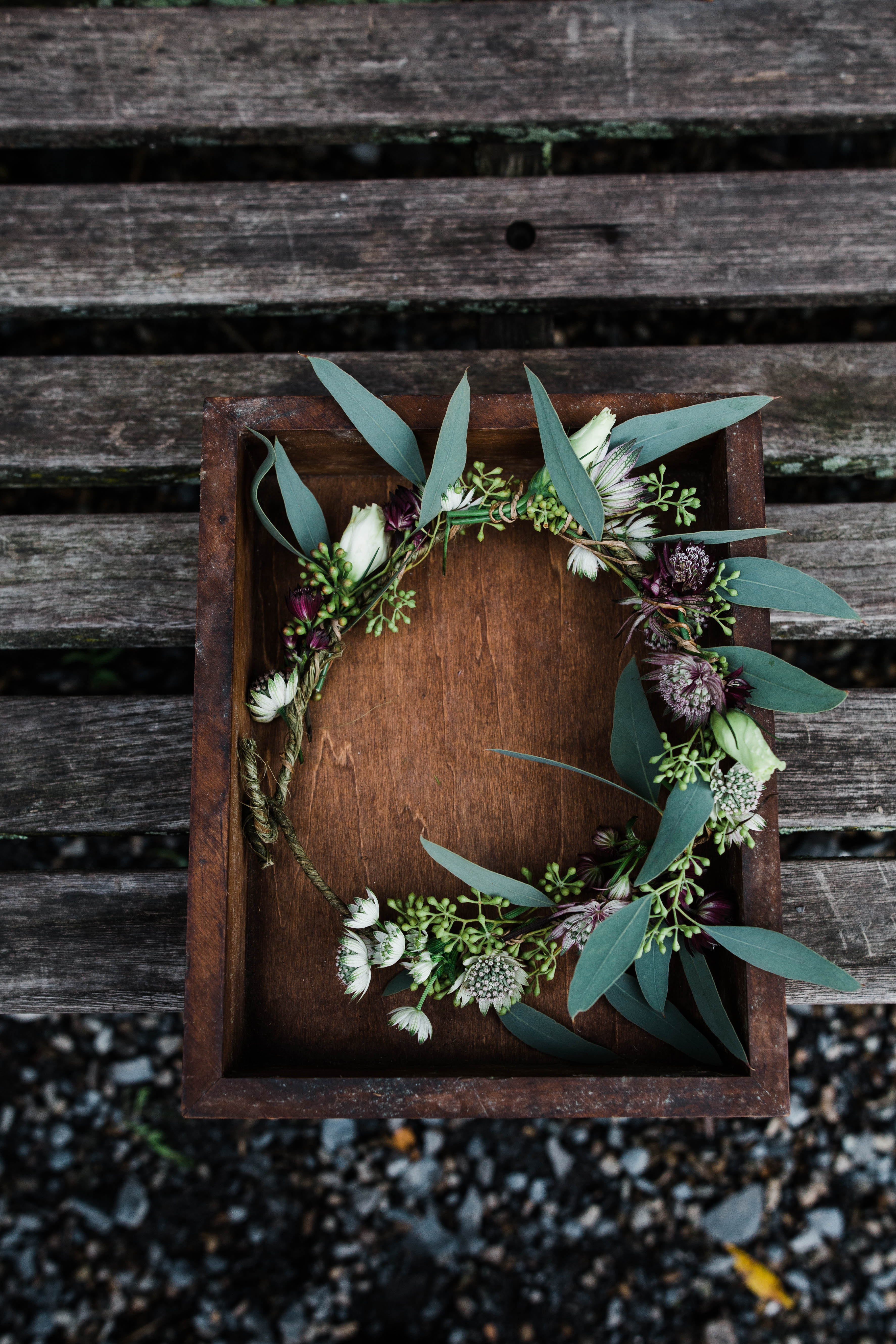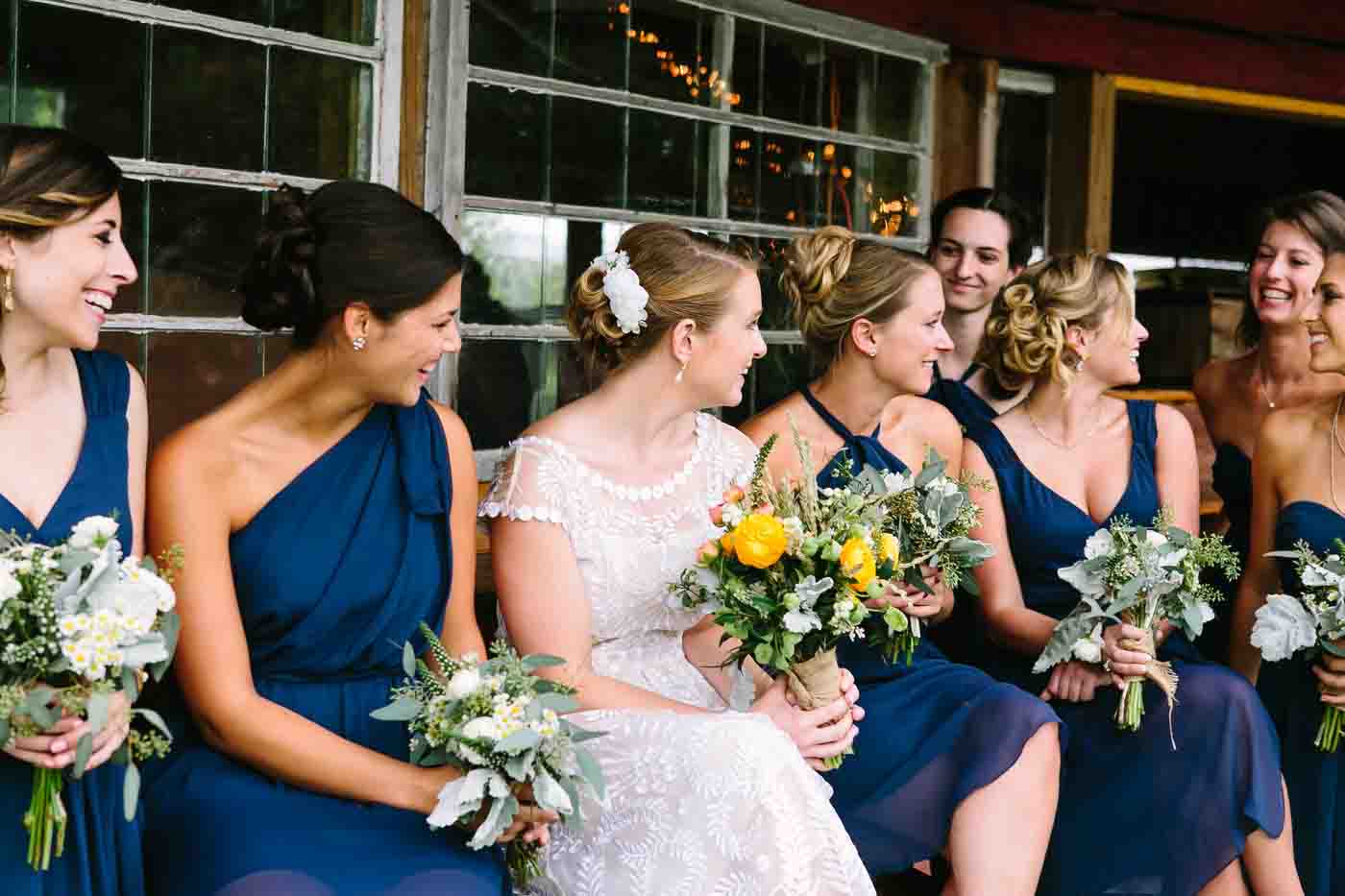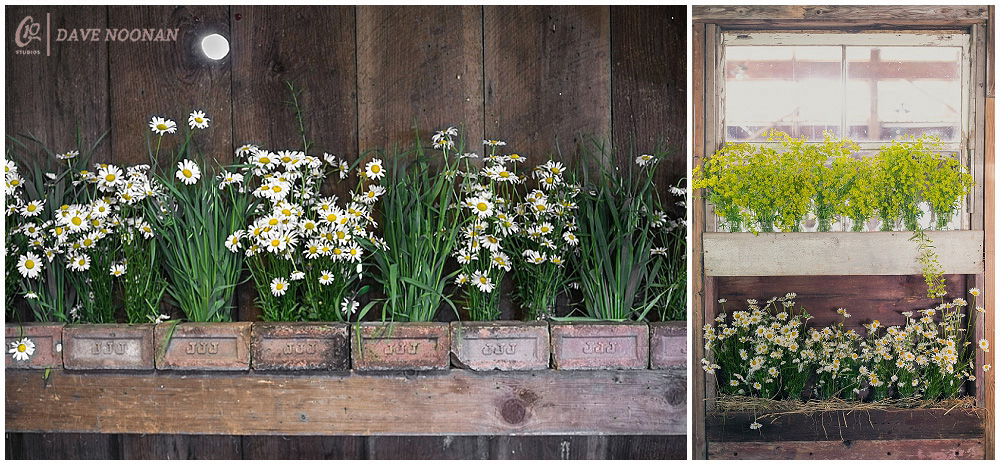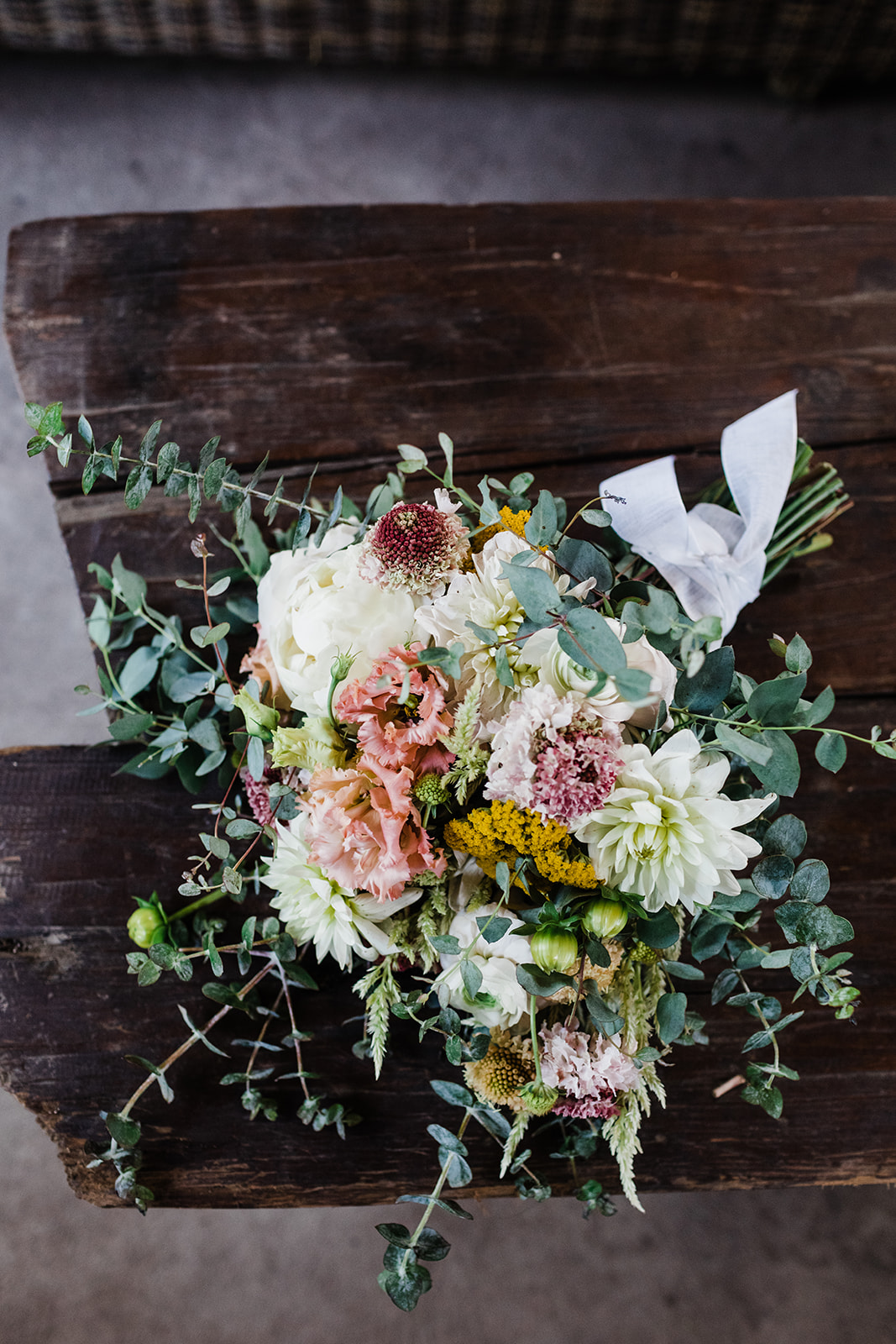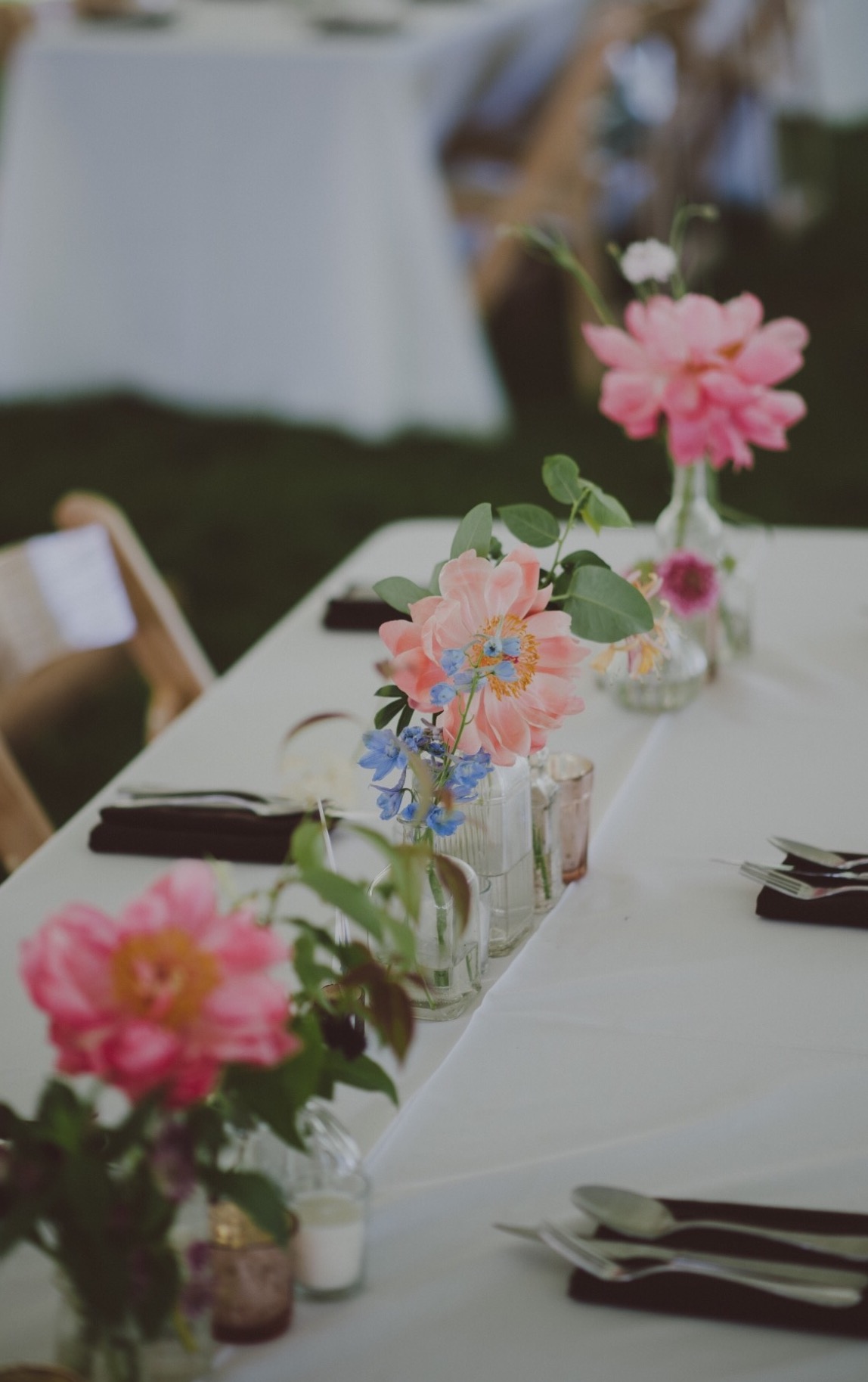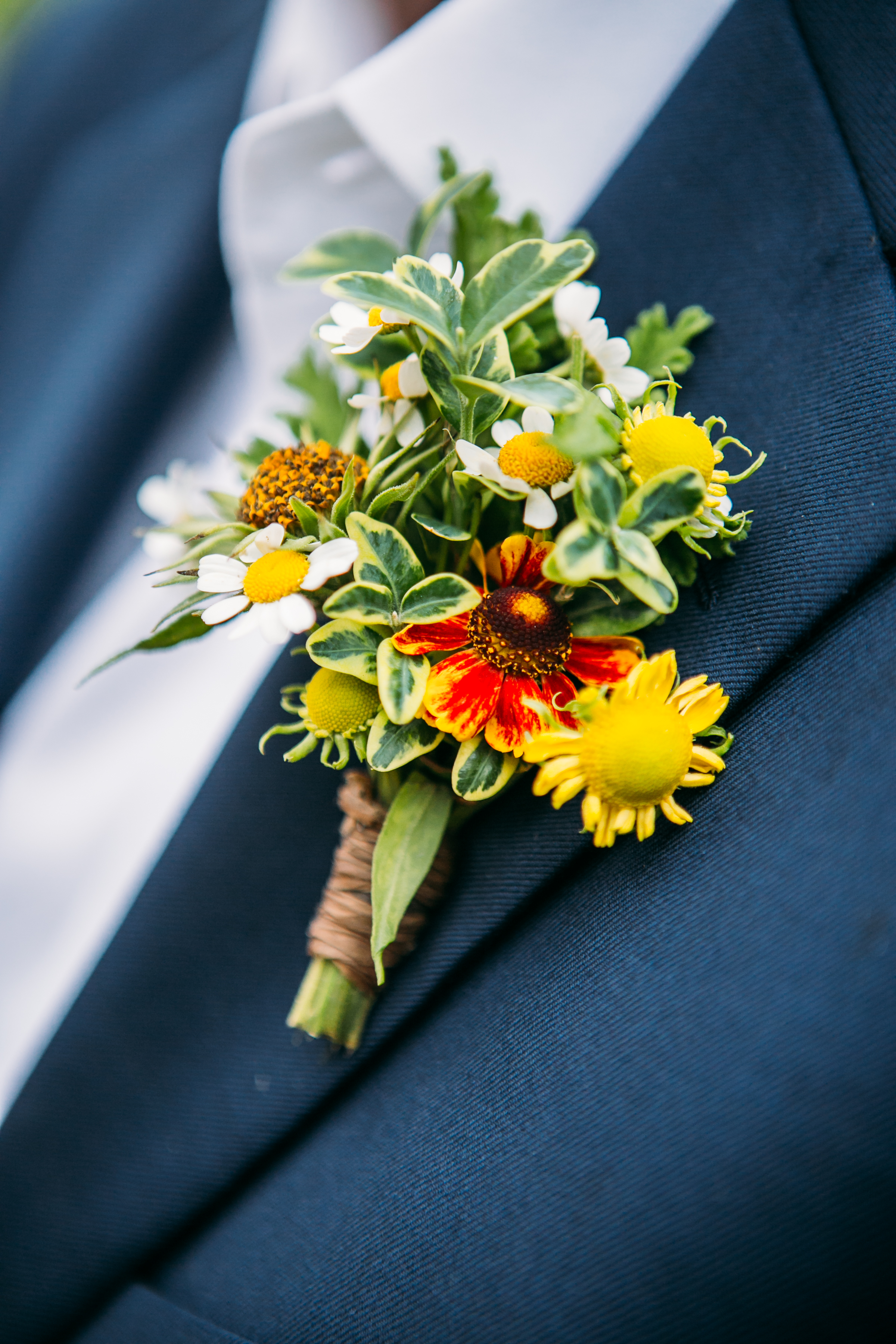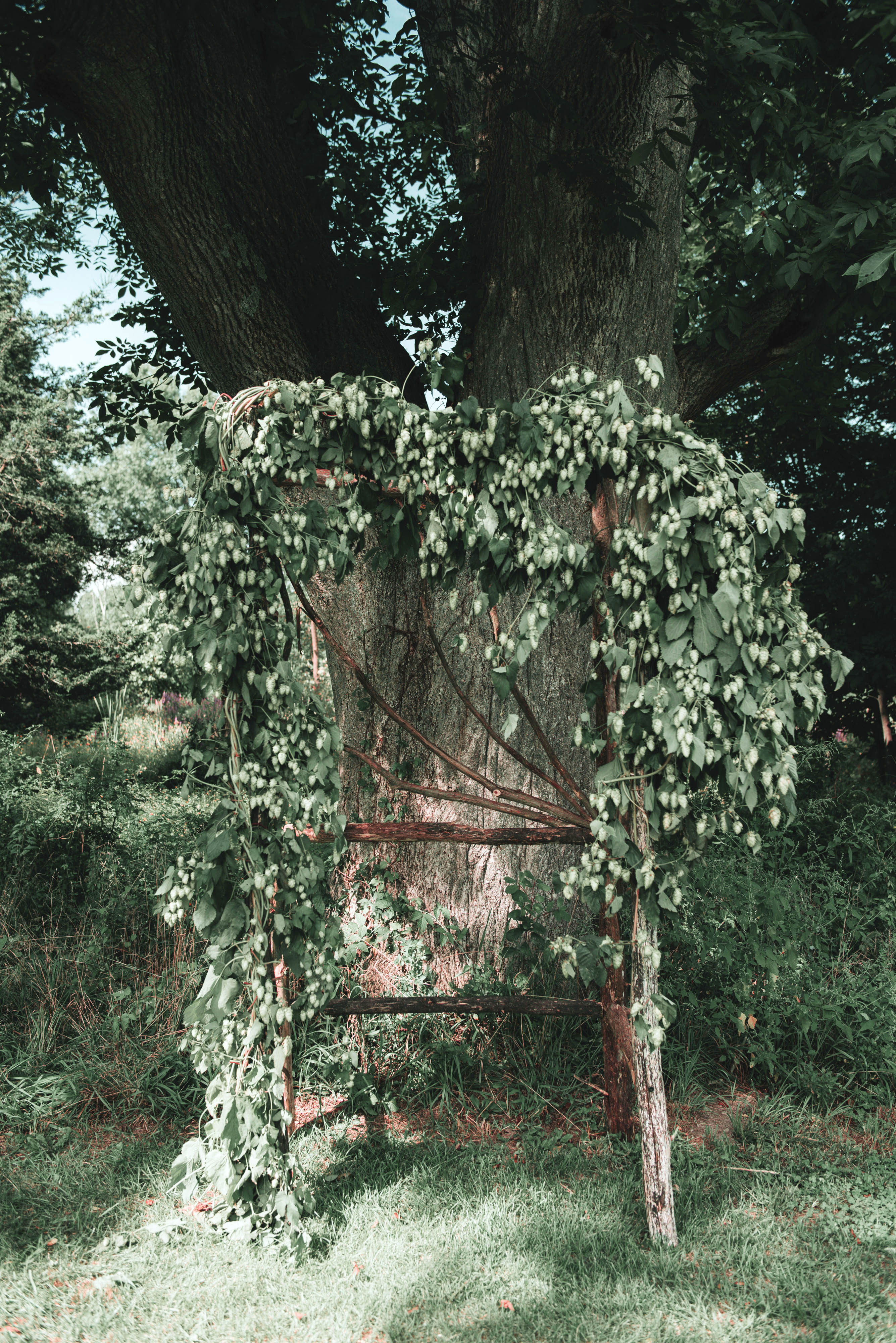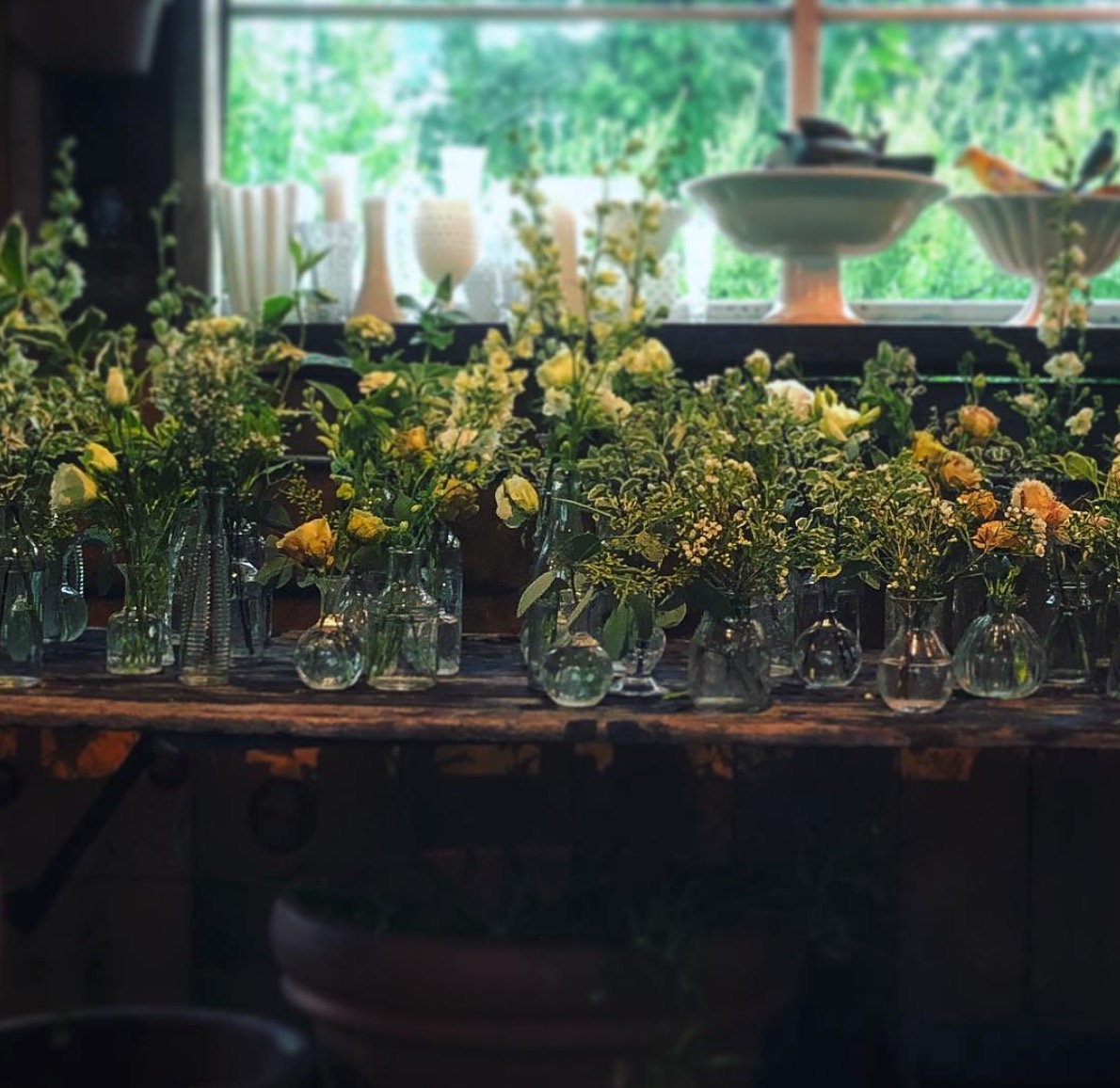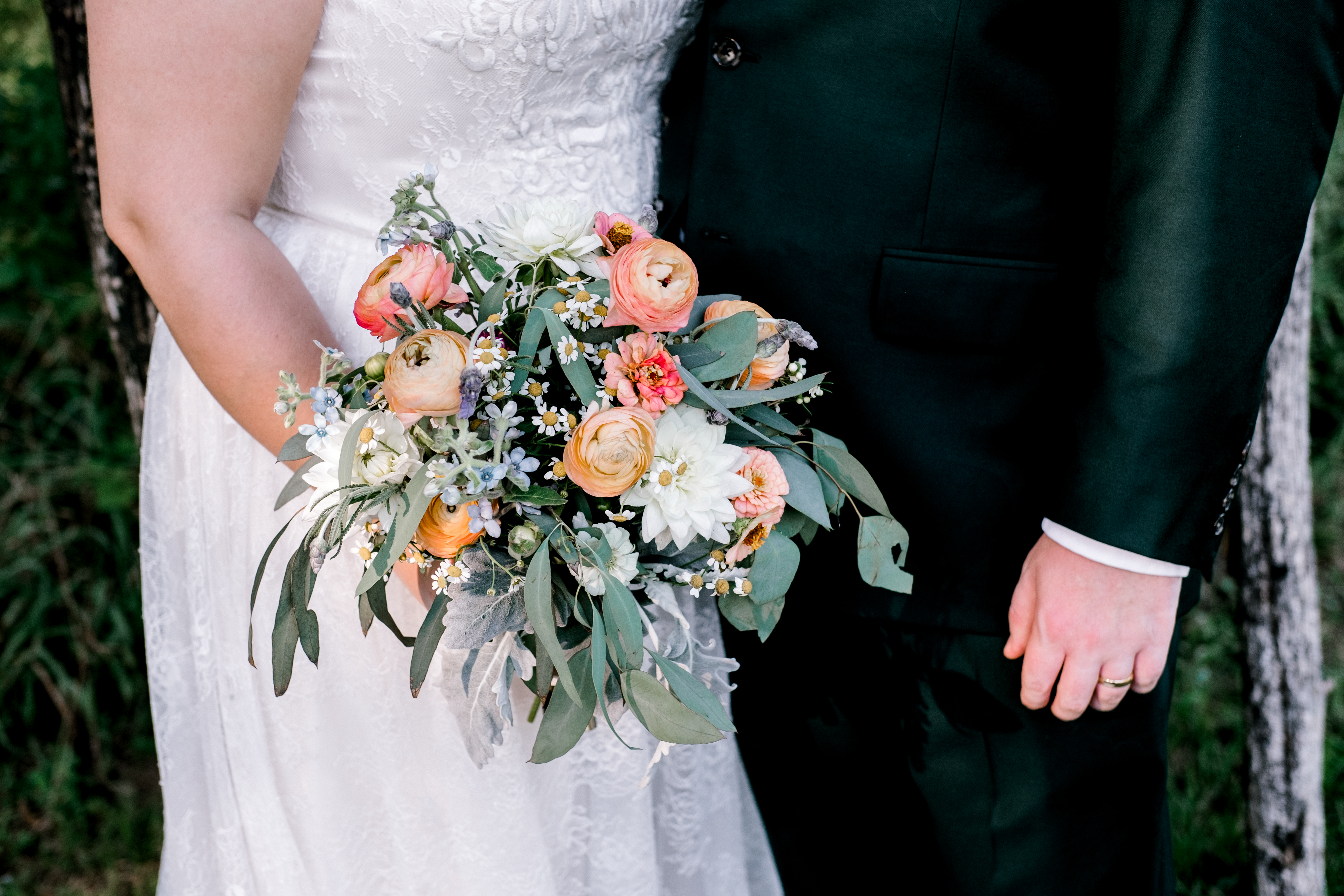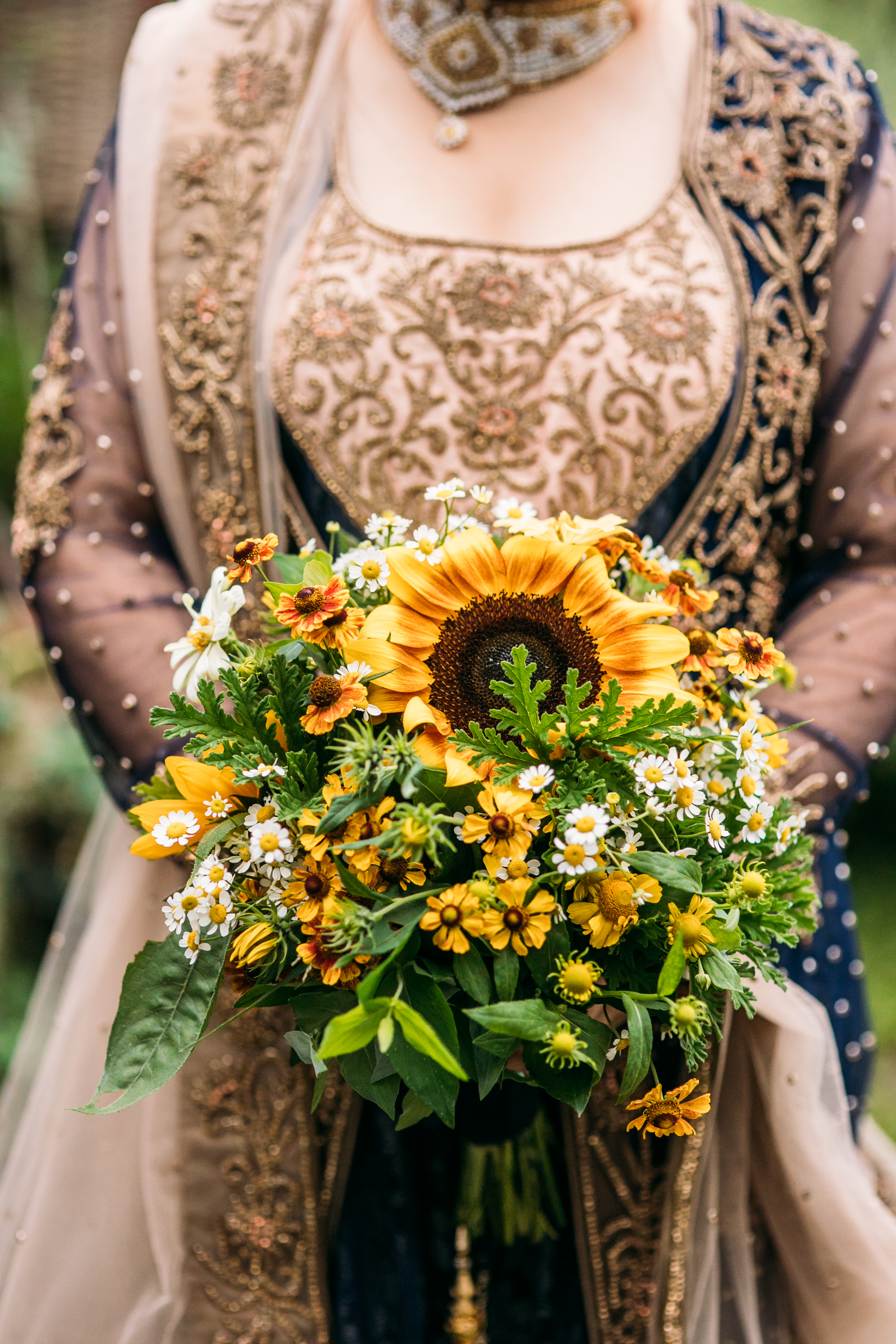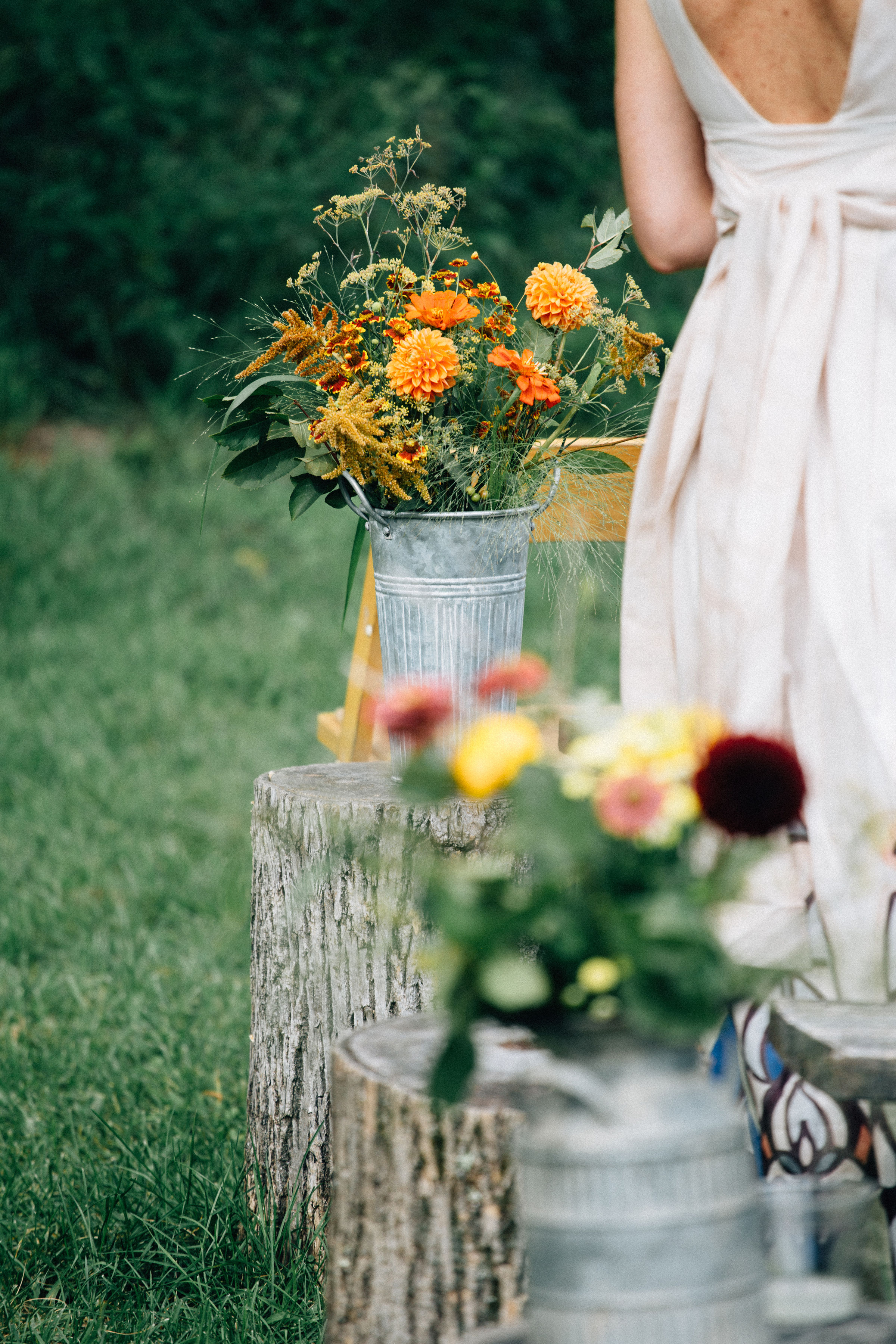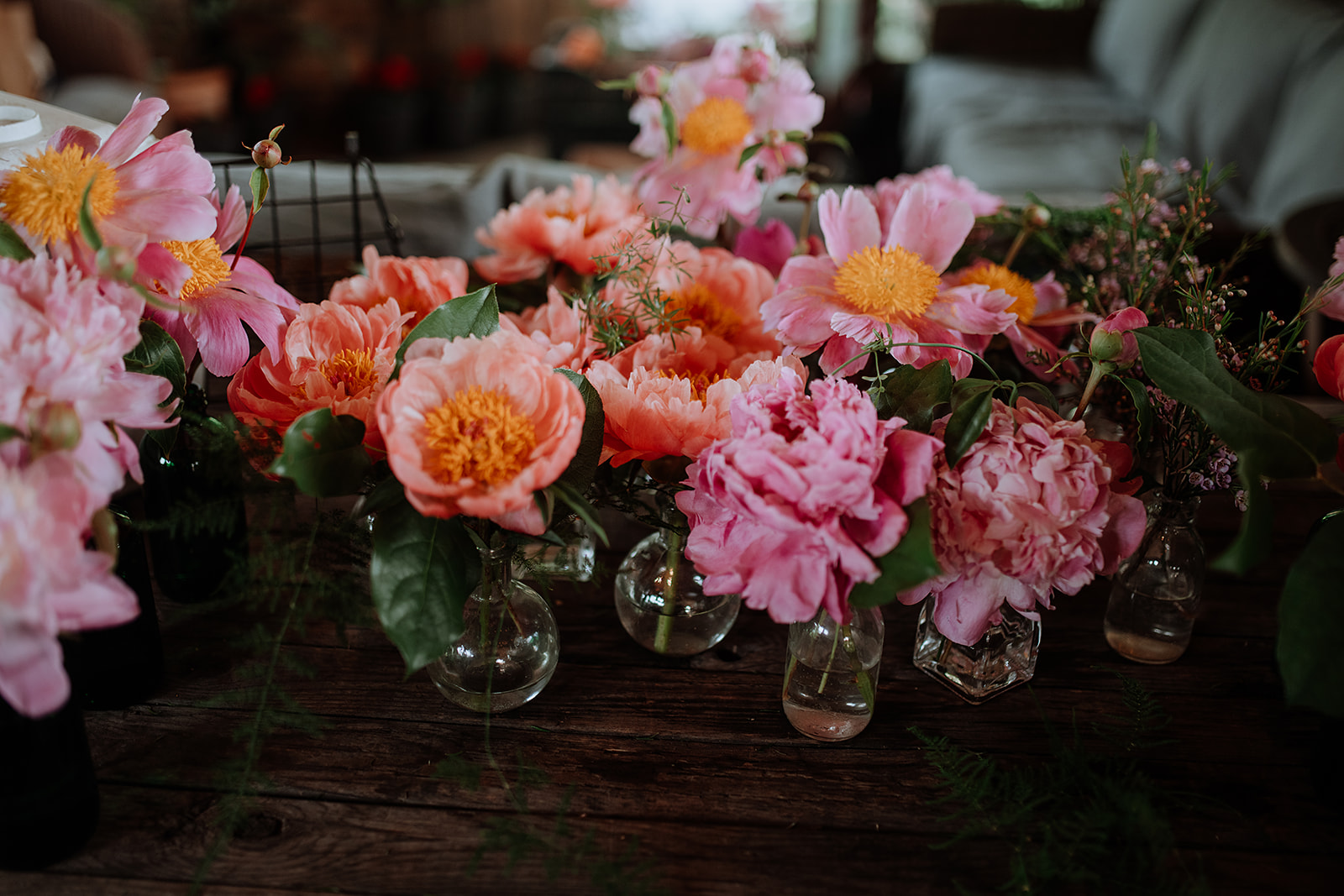 Photographers in this Gallery
Follow the links below to visit the sites of the photographers whose work makes up this gallery!