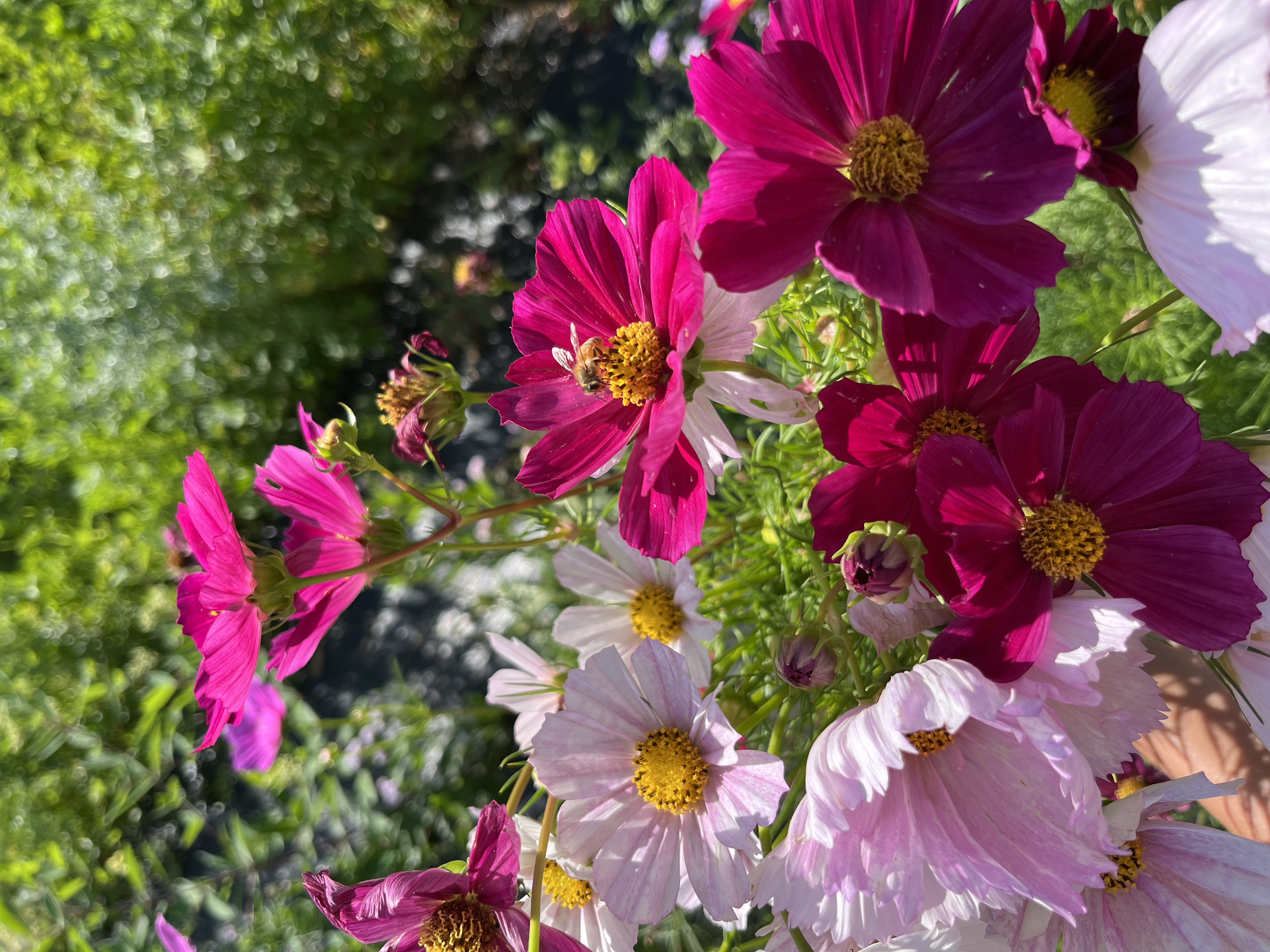 Friday, August 5th
Pick Your Own Flowers & Picnic
Join Valita in the Farm's Flower Garden! You will be cutting your own flowers from the garden and foraging wildflowers from the surrounding fields. After you've collected your flowers, Valita will guide you in making a beautiful arrangement to take home. We will set up a picnic under the pine trees and serve pizza, salad and a glass of rose from the farm's restaurant.
Farm friendly attire recommended!
Cost $60 (including bouquet, pizza, salad and a glass of rose)
Reserve on RESY!
Tickets
$60.00
per person