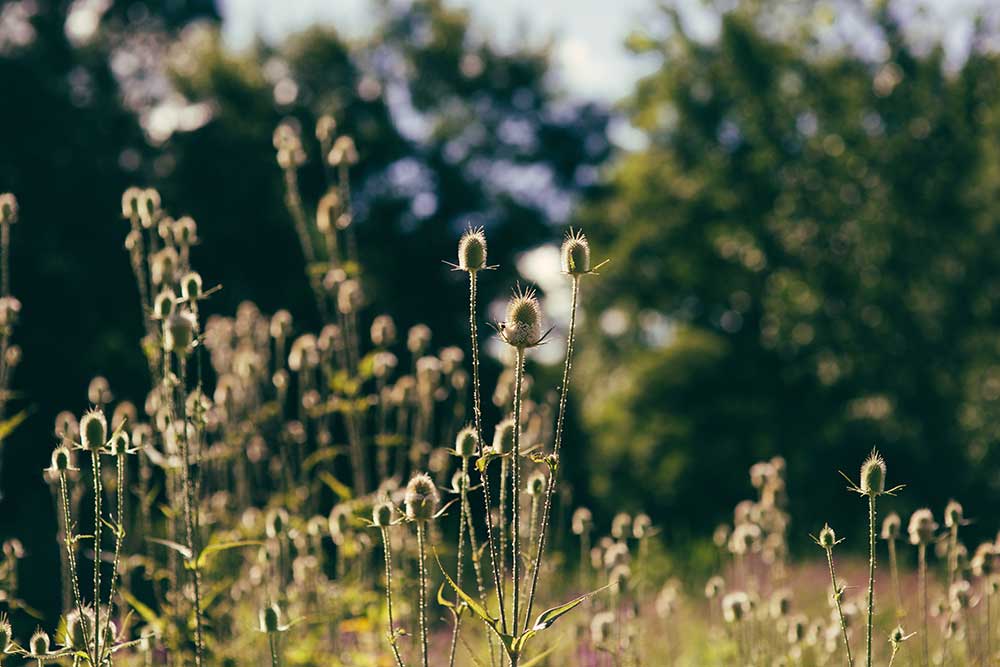 February 16th - Plant Love is in the air.
As you anticipate a floriferous spring learn more of the science behind plant reproduction on this light-hearted stroll.
--
Join local ecologist Tracy Hanson for a guided walk of Blooming Hill Farm featuring a new topic each month. Tracy earned a Masters in Environmental Studies from the University of Pennsylvania and is enthusiastic to share her knowledge and passion for the native flora and fauna of the region.
Meet outside the barn.
Waterproof boots recommended.
Cost $25 (including soup and salad)
Tickets
$25.00
per person