Place your order online for "curbside" pickup. We will have everything waiting for you in a paper bag when you get to the farm!


Order Cutoff Times
for friday pickup order by
Thursday 12:00pm
for saturday pickup order by
Friday 12:00pm
for sunday pickup order by
Saturday 12:00pm
Please include with your order:
Phone Number
Are you a CSA member?
Payment Method
Pickup Day & Time
Payment options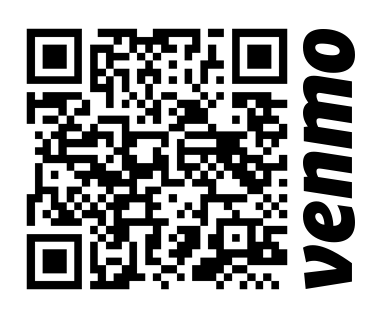 @bloominghillfarm
Send your order to:
Produce List