X
Revised Hours
Restaurant • Outdoor Seating Only
Fri 12-9
•
Sat 10-3 & 5-9
•
Sun 10-3
If you'd like to order ahead, please call:


845.238.5004
Farmstand • OPEN
Fri. - Sun. • 10-2
Place your order online for "curbside" pickup. We will have everything waiting for you in a paper bag when you get to the farm!


Order Cutoff Times
for friday pickup order by
Thursday 12:00pm
for saturday pickup order by
Friday 12:00pm
for sunday pickup order by
Saturday 12:00pm
Please include with your order:
Phone Number
Are you a CSA member?
Payment Method
Pickup Day & Time
Payment options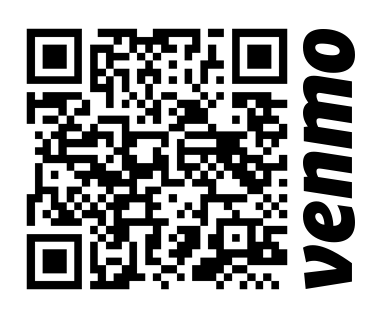 @bloominghillfarm
Send your order to:

Ordering for this week has closed. Please check back next week on Wed. Jul. 15 for our updated pre-order availability list.

The farmstand will be open with a full selection of vegetables for shopping Friday-Sunday 10:00-2:00.
Any questions please
email

shop@bloominghill.farm



call

845-782-7310
Produce List