X
We will be open for Extended Hours on Mother's Day, Sunday May 13th from 10am - 3pm. No reservations for Mothers Day will be taken.
We will also be open for Lunch service on Fridays from 11am - 3pm starting May 4th.
Blooming Grove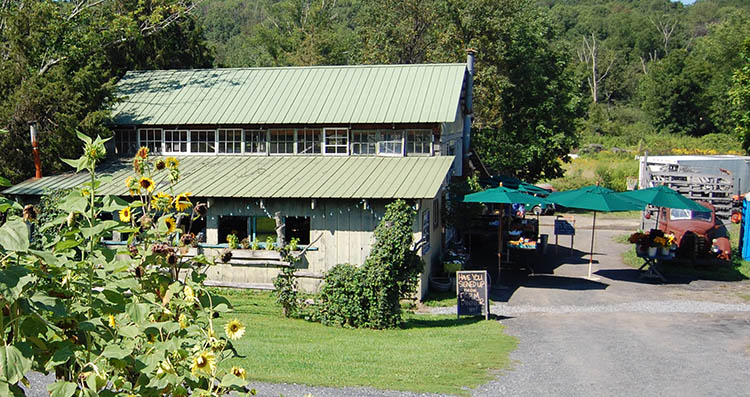 Saturdays & Sundays
10:00 - 2:00
No dogs at our Blooming Grove farmstand please.
1251 Route 208
Monroe, NY 10950
845.782.7310
Ramsey Market