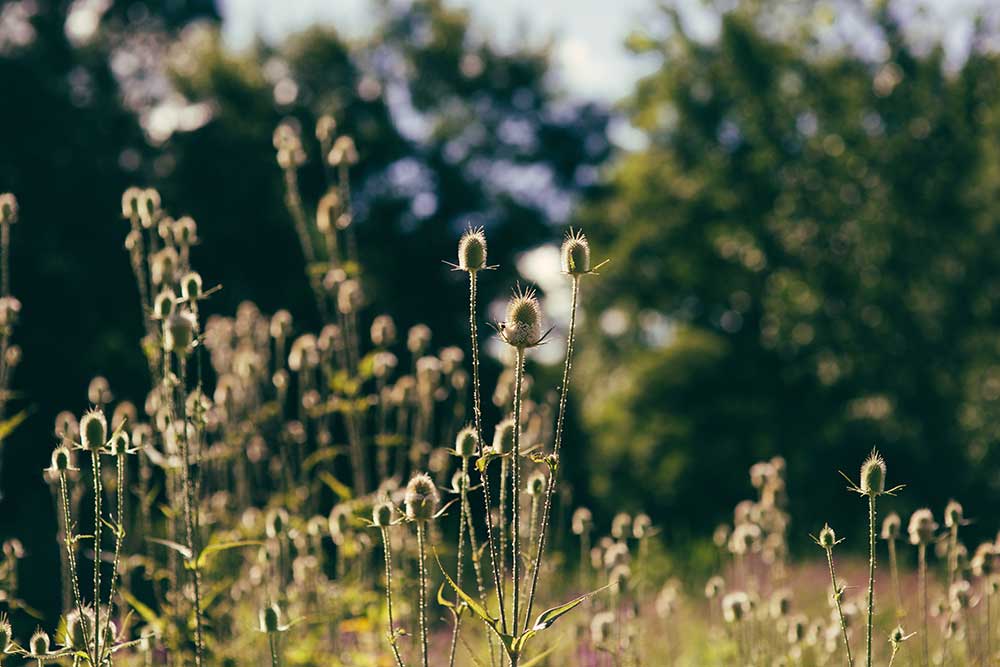 June 15th - Wild Medicinal Plants
June must be the best month for seeing the flawless flowers and foliage of early summer. While surrounded by this beauty along the farm trails we will learn to identify commonly growing medicinal plants which otherwise could have been overlooked, and learn of the additional values of using native medicinal plants in your home gardens.
--
Join local ecologist Tracy Hanson for a guided walk of Blooming Hill Farm featuring a new topic each month. Tracy earned a Masters in Environmental Studies from the University of Pennsylvania and is enthusiastic to share her knowledge and passion for the native flora and fauna of the region.
Meet outside the barn.
Waterproof boots recommended.
Cost $25 (including soup and salad)
Questions? contact Tracy at
tracykhanson@gmail.com
Tickets
$25.00
per person